Daniel Evans to Direct Broadway- and West End-Bound Sherlock Holmes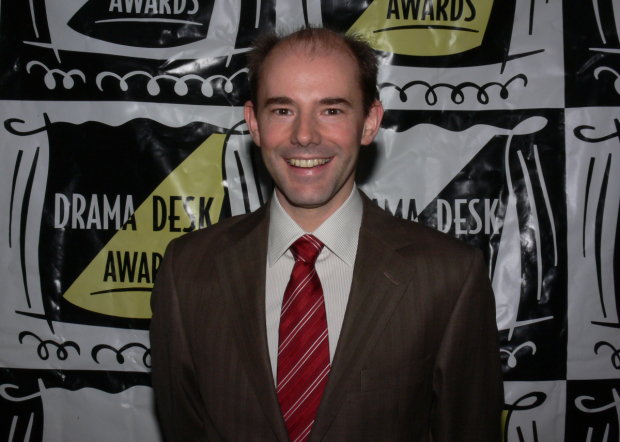 The full creative team has been announced for Broadway- and West End-bound play Sherlock Holmes, penned by the British writing team of Rachel Wagstaff and Duncan Abel. The show is set to have its U.K. premiere in summer 2017.
Tony nominee and Olivier Award winner Daniel Evans has been announced to direct. The design team will also feature Tony- and Olivier Award-winning scenic designer Christopher Oram, along with Tony- and Olivier Award-winning lighting designer Hugh Vanstone, and six-time Tony Award-winning costume designer William Ivey Long.
"We have worked long and hard to assemble a creative team that will not only bring a compelling new edge to the beloved characters of Sherlock Holmes, but will also bring to life a dark, Victorian underworld, where everyone, including Holmes, has something to hide," said producer Antonio R. Marion in a statement. "With one of London's hottest young directors, and a pedigree design team, audiences will experience the thrills and dynamic energies of Sherlock Holmes in a way that has never been rendered on stage."
An official timeline for the production will be announced at a later date.