Celia Keenan-Bolger and More to Participate in The 24 Hour Plays: Nationals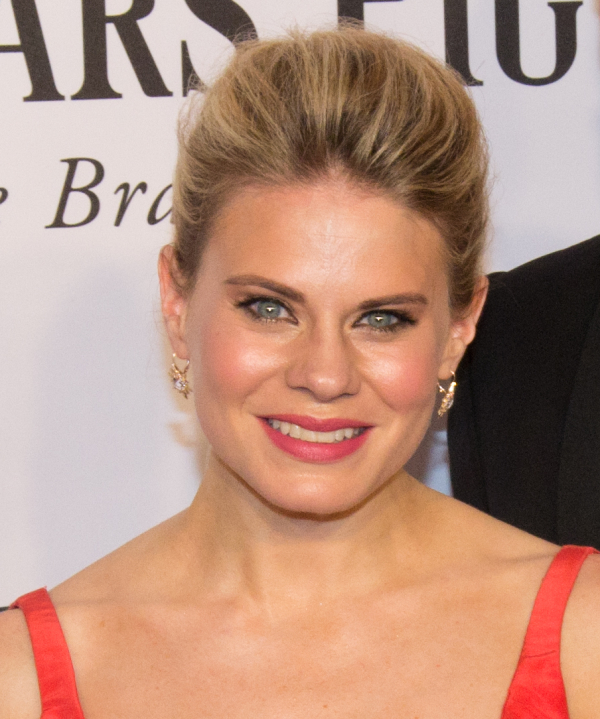 The 24 Hour Company and The New School College of Performing Arts, School of Drama will present The 24 Hour Plays: Nationals from August 7-10 in New York City this summer. The Nationals brings together some of theater's most promising young talent — six writers, six directors, six producers, and 24 actors.
The event includes two days of intensive workshops after which the group will create their own, original 24 Hour Plays in a Manhattan theater. Young artists from around the country applied for a chance to be part of The Nationals. Workshops include team-building exercises and panel discussions with artists including Kristoffer Diaz, Austin Pendleton, Leigh Silverman, Celia Keenan-Bolger, Joel Marsh Garland, Jonathan Silverstein, Tam Mutu, and many others.
The 2015 Nationals company, under the leadership of artistic producer Patti Anne Miller, includes actors Bonnie Antosh, Victor Cervantes Jr., Bianca Crudo, Ivy Elwell, Jedidiah Franklin, Txai Frota, Michael Gregory, Sophie Hassett, Erica Hernandez, Colin Hinckley, Michael Labbadia, Alice Marcondes, Andrew Manning, Laura McCarthy, Lauren Imrie Mui, Ebonee Noel, Coral Pena, Andrew Raia, Tessa Slovis, Evan William Smith, Maddie Sykes, Alli Trussel, Haskiri Arlene Velazquez and Steven Wody; directors Abigail Barr, Leah Faye Caddigan, Kate Moore Heany, Elena Levenson, Ivey Lowe and Michele O'Brien; playwrights Natyna Beane, Margot Connelly, Grace Gardner, Charlie O'Leary, Korde Tuttle and Piper Werle; and producers Hope Chavez, Aislinn Frantz, Katie Langham, and Karin Nilo.
"The New School for Drama and The 24 Hour Company share an abiding belief in the power of intelligent collaboration to develop transformative new voices for the theater, whether they be playwrights, actors, directors or producers," said Pippin Parker, Dean of the School of Drama at The New School College of Performing Arts in a statement. "…it's why we're excited and proud to partner again this summer for The Nationals."