Broadway Tech Accelerator Launches Initiative to Support New Entertainment Companies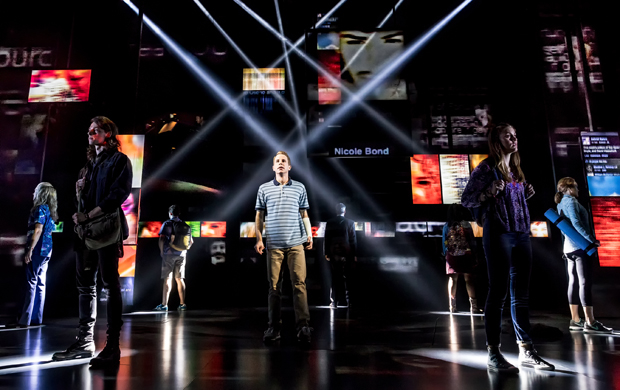 Broadway Tech, a new start-up accelerator venture, has announced that it will provide cash investment in addition to a 13-week curriculum and live pilot environments to four entrepreneurs in the live entertainment sector, beginning with the first cohort
on June 10.
Broadway Tech aims to deliver a fast-track program designed to seize current opportunities in the marketplace by making cash investments and providing up-to-date infrastructure and in-kind support in exchange for an equity stake in the business. The program focuses on accelerating progress in infrastructure, product development, market fit, customer/client acquisition, scalability, and profitability, as well as providing strategies to attract follow-on capital infusion.
Broadway Tech's three principal investors are Broadway's Shubert Organization, Exponential Creativity Ventures, and IT Mentors, and the program also boasts an advisory network of top executives and professionals in the entertainment space.
Broadway Tech applications are now available at www.bwayaccelerator.com. The submission deadline for the first cohort is April 30. The first cohort will launch on June 10 and will culminate on September 10 with a demo day.