Bob Balaban, Helen Mirren, and More Support Kenneth Lonergan's Manchester by the Sea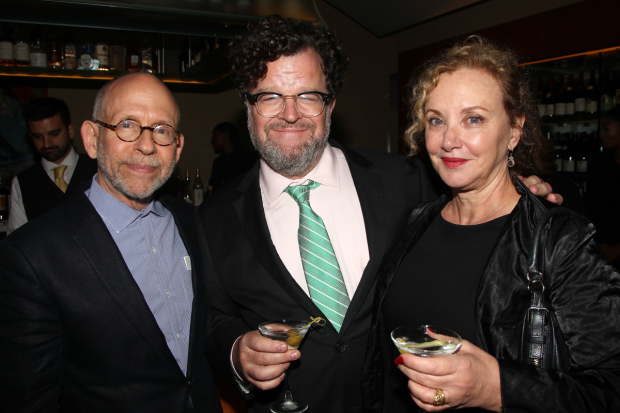 Over the weekend, a screening of Pulitzer Prize-nominated playwright Kenneth Lonergan's new film Manchester by the Sea took place at the New York Film Festival.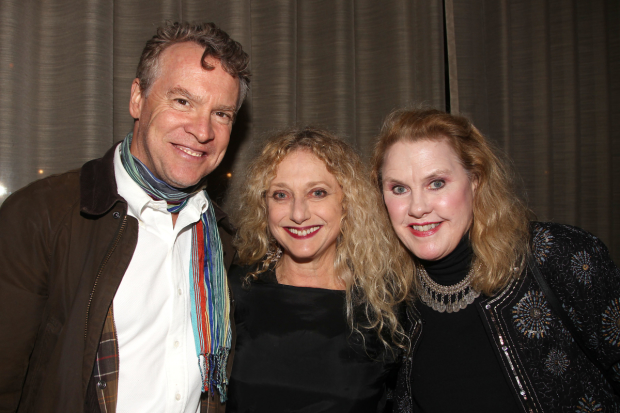 The event also featured an onstage Q&A with many of the cast members, including Casey Affleck, Lucas Hedges, Josh Hamilton, Matthew Broderick, Gretchen Mol, and more.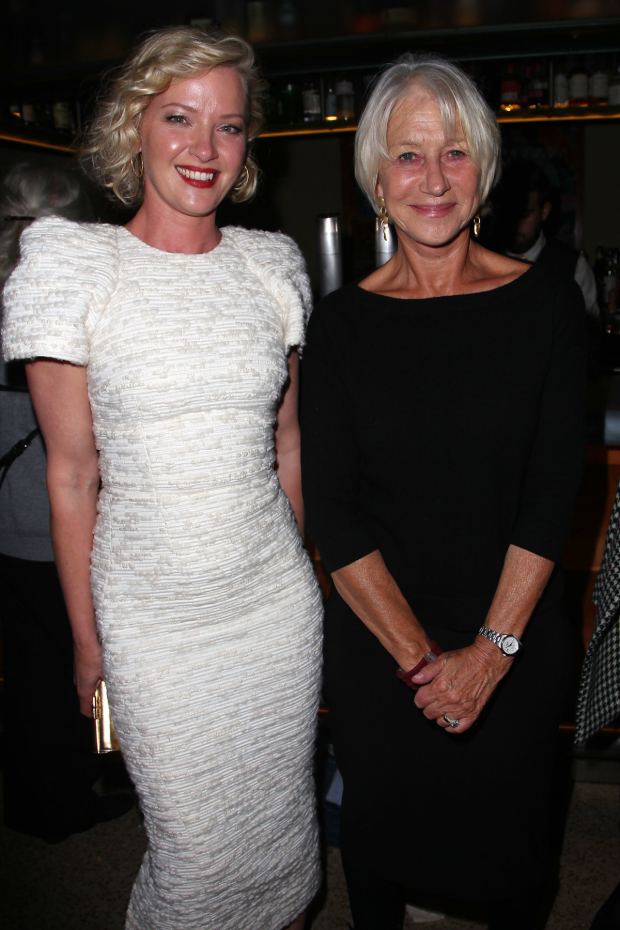 In addition to Hamilton, Broderick, and Mol, a host of theater favorites came out to support their friends, with Helen Mirren, Bob Balaban, and others on hand at the red carpet and after-party.