Andrew Keenan-Bolger to Host 11th Annual Broadway Junior Student Finale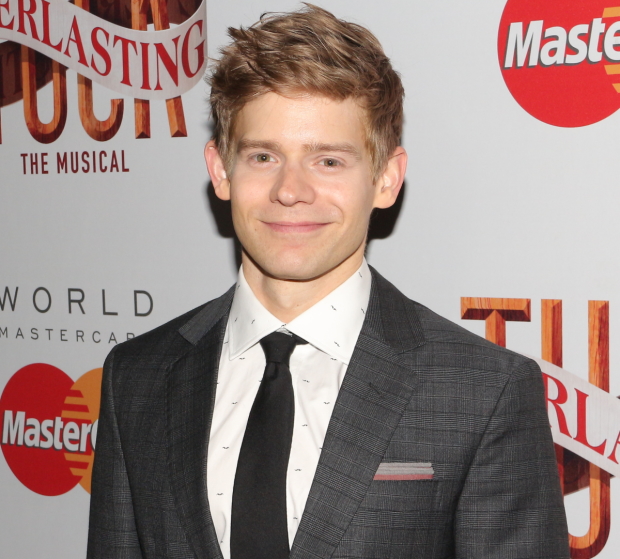 Tuck Everlasting star Andrew Keenan-Bolger will host the Shubert Foundation and Music Theatre International's 11th Annual Broadway Junior Student Finale, which will take place at the Imperial Theatre on Tuesday, May 17, 2016 at 10:30am.
The Shubert Foundation/MTI Broadway Junior partnership is a groundbreaking musical theater mentorship program that builds self-sustaining theater programs in public schools that have limited arts programming. The Broadway Junior Student Finale will showcase students from Brooklyn, Bronx, Queens, and Manhattan performing song and dance numbers from their school versions of Broadway musicals, including Disney's The Lion King, Fame, Guys and Dolls, Annie, Hairspray, and Shrek the Musical.
New York City Department of Education Senior Deputy Chancellor Dorita Gibson and Music Theatre International's Chairman and CEO Freddie Gershon will begin the event by welcoming students and their families before turning the stage over to Shubert Organization President Robert E. Wankel and Shubert Foundation President Michael I. Sovern to introduce host Andrew Keenan-Bolger.
For tickets to see Keenan-Bolger in Tuck Everlasting, click here.