Abe Vigoda, Noted Character Actor of Stage and Screen, Dies at 94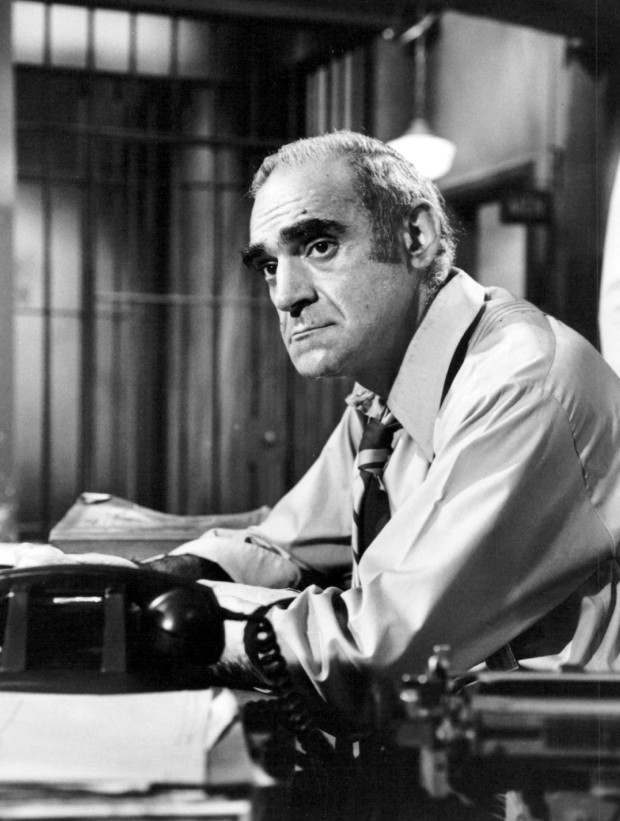 Abe Vigoda, the legendary character actor whose career included stints on Broadway and onscreen in Barney Miller and The Godfather, has died of natural causes at the age of 94, according to published reports.
Born in New York City on February 24, 1921, Vigoda, the son of a tailor, grew up on the Lower East Side. He started acting as a teenager, studying with the American Theatre Wing and attending the Theater School of Dramatic Arts at Carnegie Hall. Throughout the early 1960s, he made regular appearances off-Broadway, starring in Shadow of Heroes, The Cherry Orchard, A Darker Flower, and The Cat and the Canary. He played John the Gaunt in Joseph Papp's 1961 production of Richard II, which was said to have been his favorite role.
In 1967, Vigoda made his Broadway debut in a short-lived revival of Peter Weiss' The Persecution and Assassination of Jean-Paul Marat as Performed by the Inmates of the Asylum of Charenton Under the Direction of the Marquis de Sade, and would go on to have roles in The Man in the Glass Booth (1968), Inquest (1970), Tough to Get Help (1972), and, finally, Arscenic and Old Lace (1986).
But it was Francis Ford Coppola's The Godfather and The Godfather Part II, and the role of mobster Sal Tessio, which made Vigoda a star among character men. So too did his performance on the TV series Barney Miller, in which he played Detective Fish. On-screen, Vigoda's career included countless roles like Look Who's Talking, Joe Versus the Volcano, and Good Burger.
Vigoda married Beatrice Schy in 1968 and they remained married until her death in 1992. He is survived by their daughter, Carol.