Outer Critics Circle Awards Adds Sound Design and Orchestrations Categories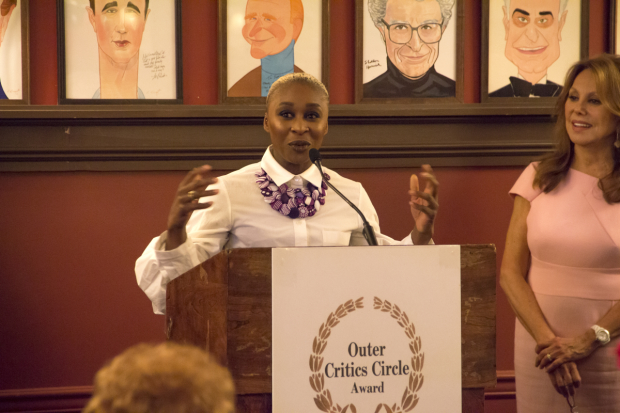 The Outer Critics Circle has announced the addition of two new categories in its 2017 Awards slate: Outstanding Sound Design and Outstanding Orchestrations.
"The Executive Committee met recently and voted to include these two additional categories moving forward to recognize and celebrate high quality work in these fields which contribute to the success of so many productions," said Outer Critics Circle president Simon Saltzman in a statement.
Outer Critics Circle is the official organization of writers on the New York theater for out-of-town newspapers, national publications, and other media beyond Broadway. Nominations for the 2017 Outer Critics Circle Awards, encompassing the 2017 Broadway and off-Broadway season, will be announced Tuesday, April 25 at the Oak Room at the Algonquin Hotel.
The winners will be announced on Monday, May 8. The annual Gala Awards Dinner and presentation of awards to the winners will be held on Thursday, May 25 at Sardi's Restaurant.
For a full list of 2016 Outer Critics Circle Award winners, click here.