Davis Gaines and Doreen Taylor to Headline Oscar Hammerstein II Docu-Musical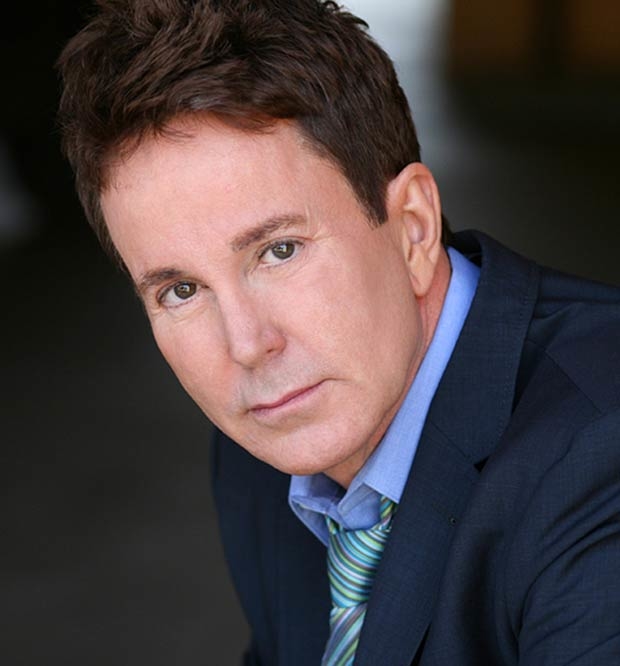 The new docu-musical An Enchanted Evening: A Night With Oscar Hammerstein II will come to New York's 777 Theater for an off-Broadway engagement December 8-17, featuring recording artist Doreen Taylor and a special performance by David Gaines (The Phantom of the Opera).
The show, which debuted in Philadelphia this past August, traces Hammerstein's path to becoming one of the most important lyricists of all time. The show includes personal stories and rarely before seen images and videos gathered from William Hammerstein, Oscar Hammerstein II's grandson. Proceeds will be donated to help save Highland Farm in Doylestown, Pennsylvania, Oscar Hammerstein II's home and the birthplace of several Rodgers and Hammerstein classics, including Oklahoma!, South Pacific, Carousel, The King and I, and The Sound of Music.
The Oscar Hammerstein II Museum & Theatre Education Center will help save the family farm and restore the house for tours, a museum, and a new theater, where the Hammerstein legacy of great musicals, social engagement, and mentorship can be honored.