Audible Announces Plans for Its Inaugural Emerging Playwright Fund Production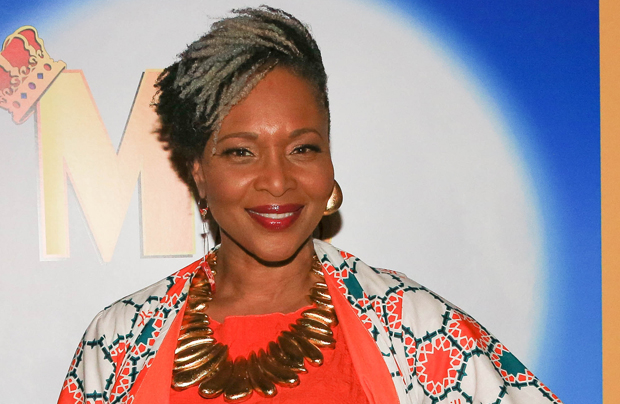 Audible Inc. has announced the world premiere of Proof of Love, a new play by Audible-commissioned playwright Chisa Hutchinson, as the next Audible Theater production at the Minetta Lane Theatre. The show will be directed by Jade King Carroll and star Suzzanne Douglas. Proof of Love will be produced in association with New York Theatre Workshop.
Previews will begin May 7 ahead of a May 14 opening night at the Minetta Lane Lane, Audible's creative home for live performances in New York.
The plot of Proof of Love is described as follows: "Constance thought she had a happy life and a loving husband. Suddenly, a tragic accident splinters her upper-class black family — and forces Constance to face uncomfortable truths about her marriage and herself." The full creative team for will be announced soon.
Audible Inc. is the world's largest seller and producer of downloadable audiobooks and other spoken-word entertainment. Proof of Love is the inaugural live production from Audible's Emerging Playwright program, a dedicated $5 million fund that enables the creation of original plays driven by language and voice, keeping with Audible's core commitment to elevating listening experiences through powerful performances and extraordinary storytelling. Twenty-five commissions have already been announced, with new playwrights identified on an annual basis.
Proof of Love will replace the previously announced new project from Anna Deavere Smith in the New York Theatre Workshop season.