York Theatre Company to Present New Musical About James Cagney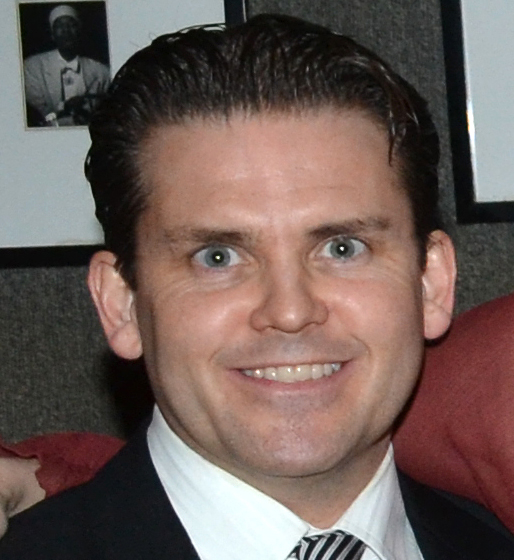 The York Theatre Company has announced plans to conclude its 40th anniversary season with the New York premiere of the new musical Cagney. The production will run from May 19-June 21 at the York Theatre Company at Saint Peter's. Bill Castellino is set to direct.
With a book by Peter Colley and music and lyrics by Robert Creighton and Christopher McGovern, Cagney follows the legendary on-screen tough guy (played by Broadway veteran Robert Creighton) from his humble beginnings in New York City's Lower East Side through his rise as a vaudeville song-and-dance man, to his superstardom in Hollywood. The original score is augmented by George M. Cohan songs from the classic film Yankee Doodle Dandy and others.
Cagney features choreography by Joshua Bergasse. Additional casting will be announced shortly.
Due to a scheduling conflict, Cagney replaces the previously announced New York premiere of Harold and Maude.
For tickets and more information, click here.