Waitress' Keala Settle to Join Jersey Boys Vet Daniel Reichard at Birdland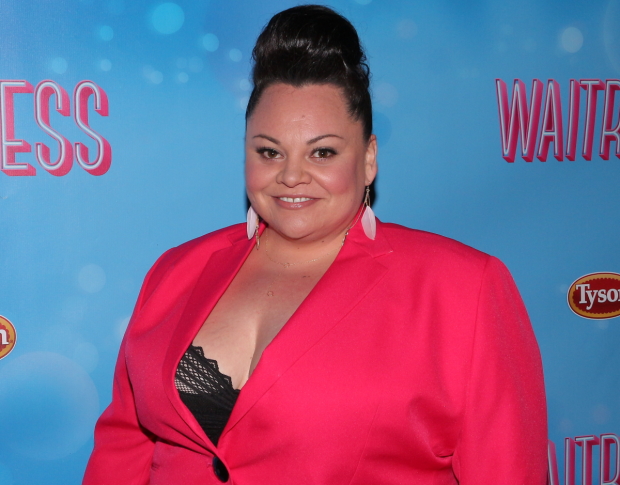 Original Jersey Boys star Daniel Reichard comes to Birdland this Sunday, May 8, to perform his show Daniel Reichard: Friends, Acquaintances and Strangers.
As previously announced, his guest performers will include Michael Longoria (The Midtown Men/Jersey Boys), tap dancer Luke Hawkins (Hail Caesar!), cellist Elad Kabilio, and acclaimed singer-songwriter Maddy Wyatt (of the band Wyatt). Tony nominee Keala Settle, who currently plays Becky in the new Broadway musical Waitress, will also join the lineup for the Mother's Day performance. Reichard's musical director and arranger is Jesse Vargas.
The show is described as follows: "New York City is blessed with an abundance of gifted people, several of whom I know well, others whom I've known casually over the years, and many of whom I have never met, but admired from afar," says Reichard. "That's what this show is about — celebrating the great times we can all have when we get together on any given night in the Big Apple. This evening will be a once-in-a-lifetime event."
Reichard is best known for his portrayal of chief songwriter and original Four Seasons member Bob Gaudio in the long-running musical Jersey Boys, a role he originated both on Broadway and in the La Jolla Playhouse premiere. He followed Jersey Boys with a run as Candide in Leonard Bernstein's Candide at the New York City Opera and is currently touring concert halls across North America with fellow Jersey Boys alums in the vocal group "The Midtown Men."