Thomas Sadoski, Kyle Beltran, Ellen Barkin, and More Join Williamstown Season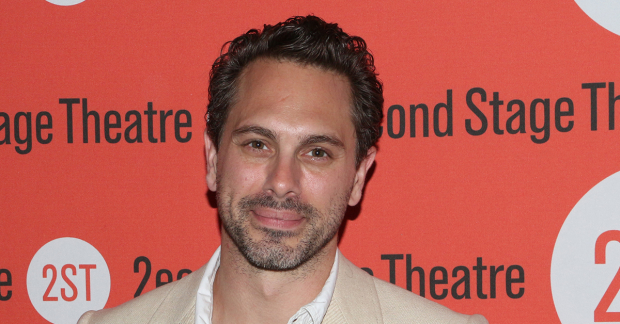 The Williamstown Theatre Festival has announced further casting for its 2019 summer season.
Joining S. Epatha Merkerson and Francois Battiste in the company of Lorraine Hansberry's A Raisin in the Sun (June 25-July 13), directed by Robert O'Hara, are Kyle Beltran, Eboni Flowers, Joe Goldammer, Mandi Masden, Nikiya Mathis, and Warner Miller.
The world premiere of Bess Wohl's Grand Horizons (July 17-28), directed by Leigh Silverman, will feature Priscilla Lopez, Maulik Pancholy, Thomas Sadoski, and JoBeth Williams alongside the previously announced Jesse Tyler Ferguson. Mary Steenburgen will no longer be part of the production.
Bernard White will join Uma Thurman in Paul Walsh's new translation of Henrik Ibsen's Ghosts (July 31-August 18), directed by Carey Perloff.
André Braugher, Sullivan Jones, Matthew Saldivar, Keith Randolph Smith, and Antonio Michael Woodard will be seen in Jonathan Payne's A Human Being, of a Sort (June 26-July 7), directed by Whitney White.
As previously announced, Omar Metwally, Marjan Neshat, and Babak Tafti will headline Sylvia Khoury's Selling Kabul (July 10-21), directed by Tyne Rafaeli.
Mark Blum will join the previously announced Mark Feuerstein, Jane Kaczmarek, and Nadine Malouf in Sharyn Rothstein's Tell Me I'm Not Crazy (July 24-August 3), directed by Moritz von Stuelpnagel.
Ellen Barkin, Cassie Beck, Kyle Beltran, and Midori Francis will join Jason Butler Harner in Adam Bock's Before the Meeting (August 7-18), directed by Trip Cullman.
For more information on the 2019 season, click here.