Talent Search Launched for Role of George Strait in Tennessee Whiskey the Musical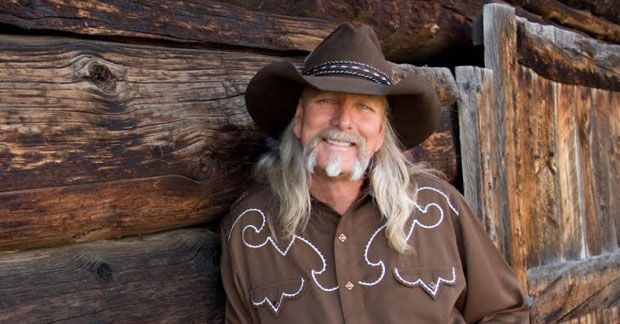 The producers of Tennessee Whiskey the Musical have announced that they are opening up a national talent search for the role of George Strait in the new Dean Dillon bio-musical. Through a virtual audition process, interested performers can post a video of themselves singing and playing a George Strait song written by Dean Dillon. These videos will be seen by the show's casting team and it could earn them a chance for a callback at one of the show's national auditions in New York; Nashville, Tennessee; and Las Vegas this summer.
Written by Dewey Moss, Tennessee Whiskey the Musical, according to a press release, "tells the story of Dean Dillon, Country Songwriter Hall of Fame inductee, BMI Icon award recipient, and the writer of some of country music's most popular songs by singers such as George Strait, Toby Keith, Kenny Chesney, Chris Stapleton, Pam Tillis, Barbara Mandrell, Johnny Rodriguez, Gary Stewart, and many more. His music defined a generation, but it did not come without a price, personal struggles with alcoholism and drugs almost ended his life. Ultimately about redemption and success, Tennessee Whiskey is an emotional story told in a way that only country music can."
For more details about how to participate in the virtual audition process, click here.