Steppenwolf Announces Young Audiences Season Lineup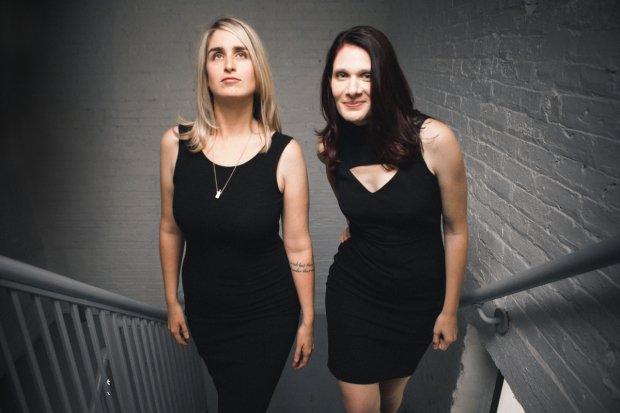 Steppenwolf Theatre has announced its 2016-17 Steppenwolf for Young Adults lineup. The season explores the question, "When we stick to our guns, who pays the price?"
The season opens with Caitlin Parrish' The Burials, directed by Erica Weiss. Running from October 5-22, the play follows a bright young high school student whose life is thrust into a national spotlight when her brother goes on a shooting rampage in their high school.
From February 15-March 9, 2017, Walter Dean Myers' Monster, adapted by Aaron Carter, will take the stage. Hallie Gordon directs the work, which is inspired by Myers' bestselling novel about a 16-year-old aspiring filmmaker attempting to get out of a juvenile detention center after allegedly participating in a botched robbery.
For tickets to The Burials, click here.
For tickets to Monster, click here.