Off-Broadway's New Group Will Honor Beth Henley and Geoff Rich at Annual Gala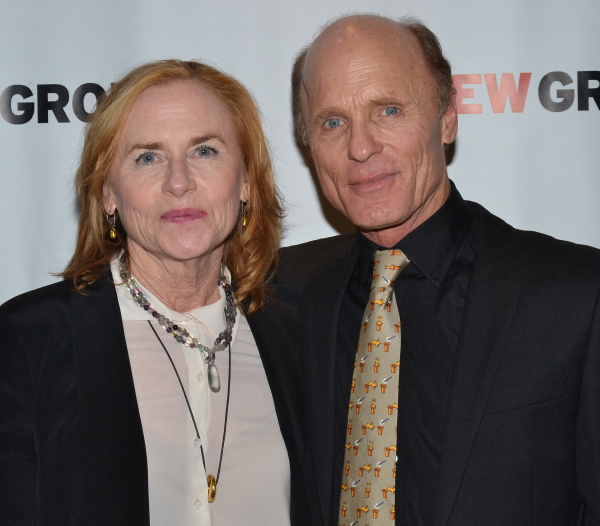 Off-Broadway's New Group will honor playwright Beth Henley (The Jacksonian) and departing executive director Geoff Rich at its annual gala, Bright Lights Off-Broadway, to be held tonight, March 10, at the Tribeca Rooftop. The pair will receive the 2014 Michael Mendelson Award for Outstanding Commitment to Theater.
The evening will feature appearances by Ed Harris, Amy Madigan, and Bill Pullman (all of whom appeared in the New Group's recent production of Henley's Jacksonian), as well as Holly Hunter (who starred in Henley's The Miss Firecracker Contest), Carol Kane, and playwright Jonathan Marc Sherman. The evening will also feature performances by Stephen Bogardus, Lea DeLaria, and John Tartaglia.
The New Group's 2013-2014 theater season at Theater Row began with The Jacksonian last fall and continued with Thomas Bradshaw's Intimacy. The latest production, Sharr White's Annapurna, starring Megan Mullally and Nick Offerman, begins performances April 13.
Click here for tickets to Annapurna.