Norm Lewis and Jessie Mueller to Star in Kennedy Center's The Music Man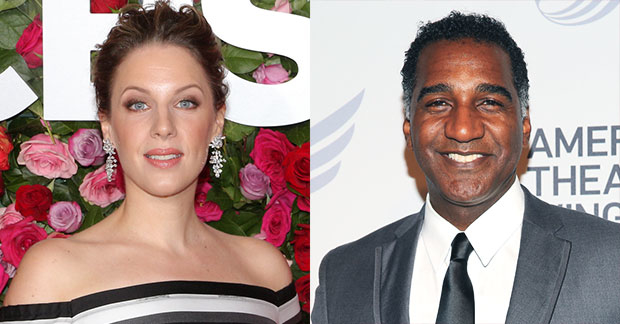 Norm Lewis and Jessie Mueller will star in the Kennedy Center's upcoming production of The Music Man, running February 6-10 as part of the Broadway Center Stage series.
In the musical, Lewis will take on the role of traveling salesman Harold Hill, with Mueller as small-town librarian Marian Paroo.
Directed by Marc Bruni, the Meredith Willson musical will be choreographed by Chris Bailey and music-directed by James Moore. Complete casting and the full creative team will be announced at a later date.