National Asian Artists Project to Celebrate 60th Anniversary of Flower Drum Song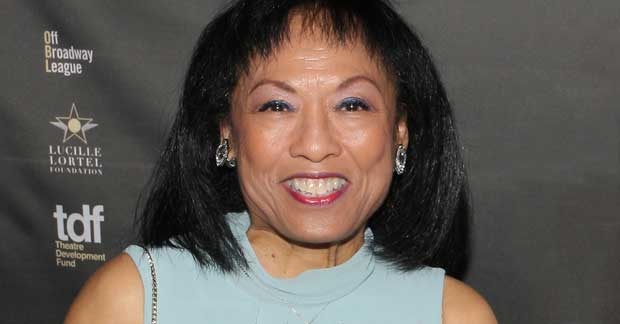 National Asian Artists Project has announced that it will hold its 2018 gala, titled The Corner of Chinatown and Broadway, at the restaurant Golden Unicorn on Sunday, December 2. The event will celebrate the 60th anniversary of Rodgers & Hammerstein's Flower Drum Song and will feature Jose Llana (The King and I) and Yuka Takara (A Chorus Line), and Theatre Club from PS 124, alumni and NAAP kids, the NAAP Broadway Community Chorus, members of the original casts of the Broadway and 2002 revival productions of the musical, as well as honorees Alvin Ing and Yuriko Kikuchi.
"I am excited to welcome everyone to NAAP's first Banquet fundraiser, celebrating the 60th anniversary of Rodgers and Hammerstein's Flower Drum Song," Baayork Lee, NAAP's executive artistic director, said in a statement. "As a kid performing in this production on Broadway and now being able to honor Yuriko Kikuchi with a Life Time Achievement Award makes my heart swell with such love for her. She was my inspiration to become a dancer. I watched her dance Eliza in "Uncle Tom's Cabin" in The King and I and again in the "Flower Boat" in Flower Drum Song and knew I wanted to be just like her — a dancer. This banquet brings together everyone who believe in NAAP and our mission."
Viet Vo, a longtime NAAP member and the president of the NAAP Community Chorus, will be the emcee for the evening, with Yan Li as musical director. Tony-winning playwright David Henry Hwang (M. Butterfly) will be the honorary chairman.
National Asian Artists Project is a not-for-profit organization that recognizes the need to build bridges between the work of artists of Asian descent, and the many communities that the work can serve, from underserved primary school students to seasoned arts patrons.