Nanette Fabray, Star of The Band Wagon, Has Died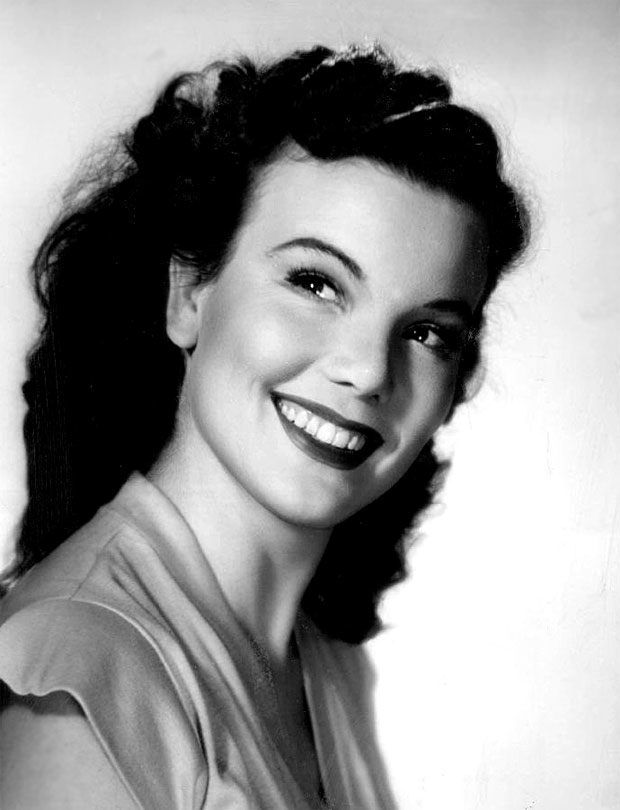 Nanette Fabray, Broadway regular and star of 1953 MGM movie musical The Band Wagon, has died at the age of 97 in her California home, according to published reports.
Before taking her talents to television, Fabray was a Broadway star of the 1940s, with parts in shows including Meet the People, her Broadway debut; Let's Face It!; By Jupiter; My Dear Public; Jackpot; Bloomer Girl; High Button Shoes; and Love Life, for which she won the Tony for best actress in a musical at the age of 28.
In the '50s and beyond, Fabray appeared often on television. She starred in Westinghouse Playhouse (1961) and was seen on Mary Tyler Moore (1972), Love, American Style (1970-1973), and many other shows. Fabray is well remembered for stints on the 1980s series One Day at a Time and The Hollywood Squares (1967-1978).
Returning to Broadway in her later career, Fabray starred in the 1962 musical Mr. President and was last seen on the Great White Way in 1973 in the original comedy No Hard Feelings. She made her final TV appearance in the 1990-1994 sitcom Coach.
Fabray was married twice, to David Tebet, whom she divorced in 1951 before marrying Ranald MacDougall in 1957. MacDougall died in 1973, and Fabray is survived by her son, Dr. Jamie MacDougall, and two grandchildren.