Mitski, Eboni Booth, and Whitney White Join the Creative Team for The Queen's Gambit Musical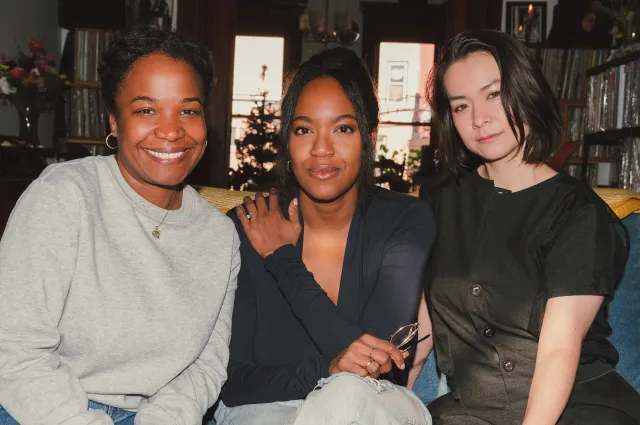 A new musical adaptation of The Queen's Gambit, Walter Tevis' best-selling 1983 novel, is in the works.
Academy Award-nominated singer-songwriter Mitski (Everything Everywhere All at Once) will write the music and lyrics, playwright Eboni Booth (Primary Trust) will write the book, and Obie Award winner Whitney White (Jaja's African Hair Braiding) will direct. Joining mini-studio Level Forward (POTUS) on the producing team are Tony Award-winning actress and advocate Adrienne Warren (Tina), Prince Fellowship recipient Lawryn LaCroix, and Tony Award-winning producer Mara Isaacs (Hadestown).
The Queen's Gambit is about Beth Harmon, a scrappy orphan turned once-in-a-generation chess prodigy who, by the age of sixteen, is competing for the U.S. Open championship.   Details about the musical's world premiere production will be announced at a later date.