Lucy Prebble's The Effect Extends Barrow Street Theatre Run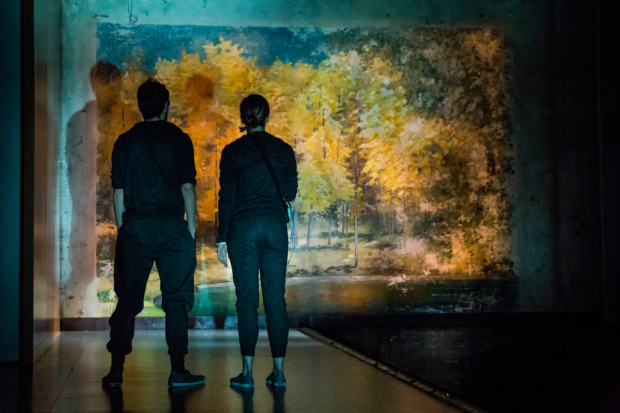 David Cromer's off-Broadway production of Lucy Prebble's new play The Effect has announced plans to extend its run through September 4. The show began previews at the Barrow Street Theatre on March 2 and opened on March 20.
The Effect premiered at London's National Theatre in 2012 in a coproduction with Headlong, and won the Critics' Circle Award for Best New Play. The cast of Barrow Street's North American premiere includes Kati Brazda, Susannah Flood, Carter Hudson, Steve Key, and George Demas.
The story follows Connie, a psychology student, and Tristan, a charming drifter, both of whom sign up for a clinical trial for a new antidepressant super-drug. Sealed off from the outside world, the attraction between Connie and Tristan turns into deeper feelings as their doses get stronger. As the trial's overseeing physician and her superior contend with the illicit relationship of their charges, they become increasingly conflicted about the ethical implications of their work. It's soon clear that neither is objective about the complex issues that surround them.
The creative team for The Effect includes scenic design by Marsha Ginsberg, costume design by Sarah Laux, lighting design by Tyler Micoleau, sound design by Erik T. Lawson, original composition by Daniel Kluger, projection design by Maya Ciarrocchi, and fight direction by J. David Brimmer.