Little Shop of Horrors Film Remake in the Works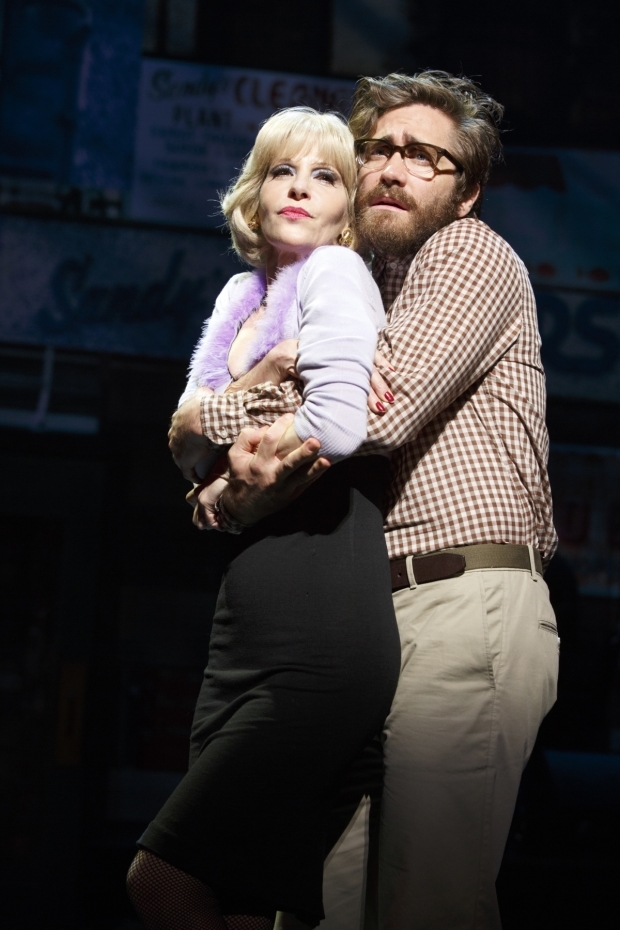 A remake of the iconic movie-musical Little Shop of Horrors is on the horizon at Warner Bros, according to Deadline.
The film will be penned by Matthew Robinson (The Invention of Lying) and directed by Greg Berlanti, whose recent television credits include the series Supergirl, Blindspot, Arrow, and Legends of Tomorrow. A time line, casting, and additional information pertaining to a musical score has not yet been revealed. The work tells the story of a lowly florist who acquires an alien plant that feeds on human blood.
Inspired by the 1960 film by Roger Corman, Little Shop of Horrors was turned into a musical by Howard Ashman and Alan Menken. It premiered off-off-Broadway in 1982 before moving off-Broadway to the Orpheum Theatre, where it played 2,209 performances. A film featuring Ellen Greene and Rick Moranis was released in 1986, and the musical premiered on Broadway in 2003, where it starred Hunter Foster and Kerry Butler. A 2015 Encores! Off-Center production starred Jake Gyllenhaal and Greene reprising her performance as Audrey.