Lin-Manuel Miranda to Star in New Mary Poppins Sequel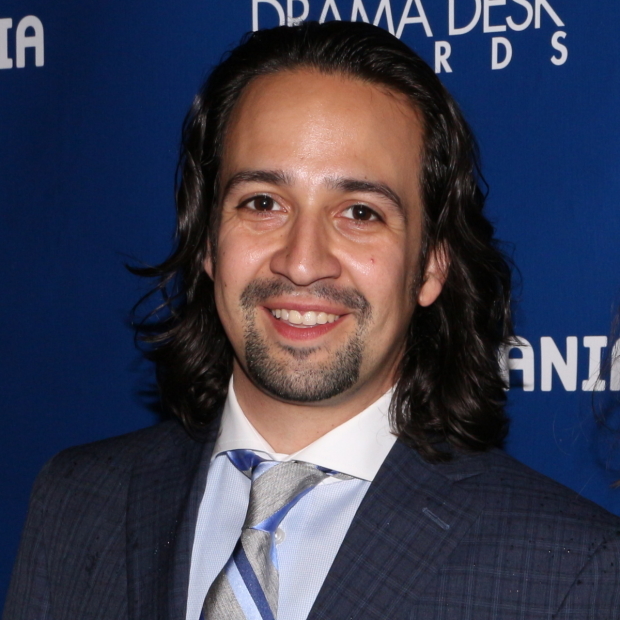 Hamilton creator Lin-Manuel Miranda is officially on board to star in Disney's upcoming film sequel to Mary Poppins, according to published reports. This news confirms a rumor that was published earlier this year when Variety suggested that Miranda would play Jack, a lamplighter in the mold of Bert, a character originated by Dick Van Dyke on-screen in 1964.
Miranda will be starring alongside Emily Blunt (Into the Woods), who will play the title role. The film reunites the team behind Disney's recent adaptation of Into the Woods, with Rob Marshall directing and John DeLuca and Marc Platt serving as producers.
The new look at Mary Poppins is expected to be set in Depression-era London, 20 years after the first film. It will continue to take story lines from P.L. Travers' children books and focus on the nanny's interactions with the Banks family. The original film musical version of Mary Poppins was released in 1964 and starred Julie Andrews and Dick Van Dyke. Disney's Broadway musical version of the story ran at the New Amsterdam Theatre from 2006-2013, led by Ashley Brown as Mary Poppins and Gavin Lee as Bert.