Lila Neugebauer Tapped to Direct Tracy Letts' Mary Page Marlowe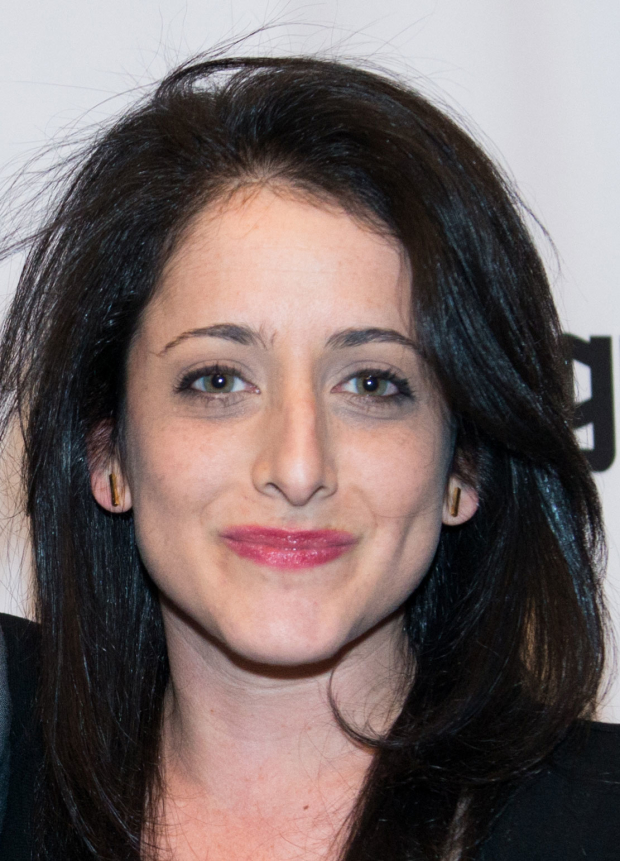 Second Stage Theater announced that Obie and Drama Desk Award winner Lila Neugebauer (The Antipodes, The Wolves) will direct the New York premiere of Tracy Letts's Mary Page Marlowe, to be mounted at the Tony Kiser Theater in June 2018.
The play is described as follows: "If you looked back on 11 moments from your life, would you recognize yourself, or would you see a stranger? Mary Page Marlowe is a seemingly ordinary accountant from Ohio who has experienced pain and joy, success and failure. In this sweeping but intimate play, Tracy Letts gives us a haunting portrait of a complex woman, demonstrating how a series of forgotten moments can add up to one memorable life."
Casting and additional creative team members will be announced at a later date.