John Patrick Shanley's Doubt Featured in Writers Theatre 2014-15 Season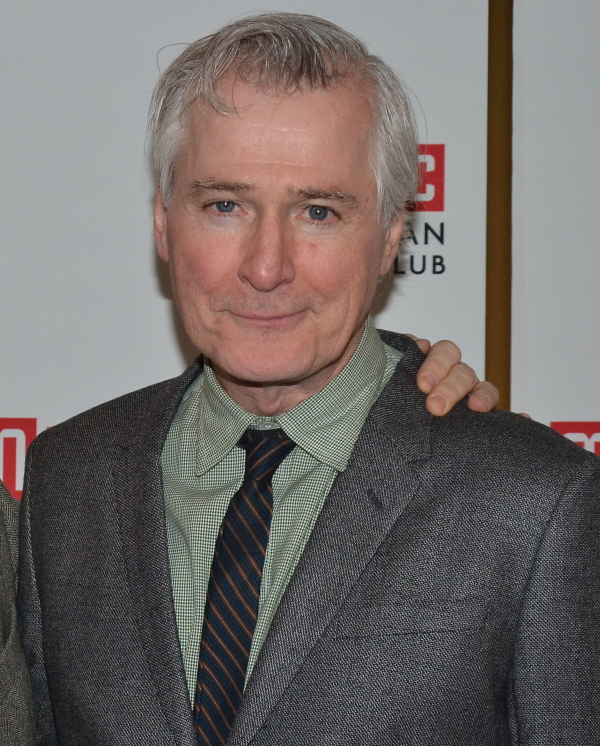 Chicago's Writers Theatre has announced the lineup of productions for its 2014-15 season.
The season will open with the Midwest premiere of Isaac's Eye, written by Lucas Hnath and directed by Artistic Director Michael Halberstam. The play tells the story of young Isaac Newton, reimagining the world of the famed scientist in contemporary terms. The show will run from September 2-December 7 at Books on Vernon.
The Diary of Anne Frank, directed by Kimberly Senior, will follow at Books on Vernon, running from February 24-May 31, 2015. Originally adapted for the stage by Frances Goodrich and Albert Hackett, the classic true story about a girl coming of age during the Nazi occupation of the Netherlands has been newly adapted by Wendy Kesselman.
John Patrick Shanley's Pulitzer Prize-winning drama, Doubt: A Parable, directed by William Brown, will round out the season with a run at Glencoe Union Church from May 5-July 12, 2015. Set in the tumultuous political atmosphere of 1960s America, the play follows a progressive young priest whose conduct comes under question by the rigidly traditional school principal Sister Aloysius Beauvier.
To purchase tickets to the Writers Theatre's upcoming productions, click here.