Jimmy Buffett Musical Escape to Margaritaville Is Headed to Broadway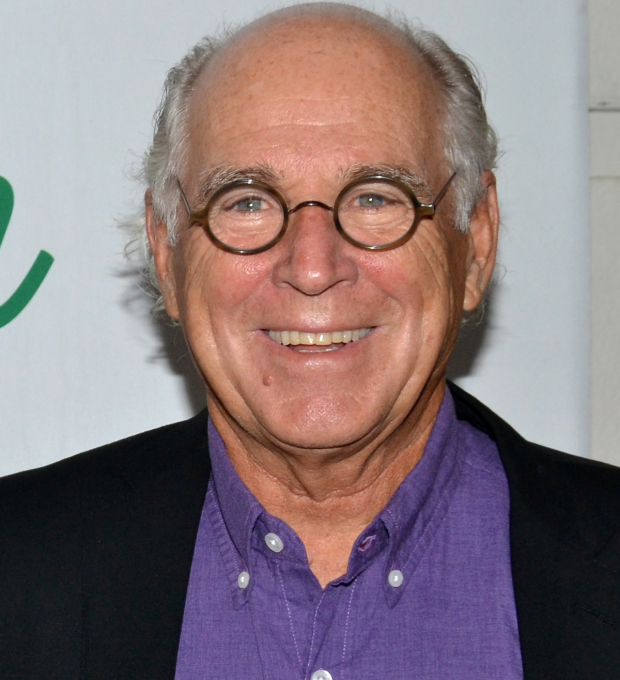 The producers of Escape to Margaritaville, a new musical featuring the songs of Jimmy Buffett, have announced plans for a Broadway opening in the spring of 2018 following mountings in New Orleans and Houston in 2017 as part of the production's pre-Broadway tour.
As previously announced, the musical will have its world premiere at the La Jolla Playhouse in May 2017. The show's final stop before Broadway will be at Chicago's Oriental Theatre in November 2017.
Escape to Margaritaville will include brand new music, specifically written for the musical by Jimmy Buffett, along with many of his hit songs. The original story was created by co-book writers Greg Garcia (My Name is Earl) and Mike O'Malley (Survivor's Remorse, Shameless). Two-time Tony nominee Christopher Ashley (Come From Away) will direct alongside a creative team that includes Tony-nominated choreographer Kelly Devine, scenic designer Walt Spangler, Tony-winning costume designer Paul Tazewell, two-time Tony-winning lighting designer Howell Binkley, and two-time Tony-winning sound designer Brian Ronan. Tony nominee Christopher Jahnke will serve as music supervisor.
The story is described as follows: "Imagine a place where the sun is hot, the ocean's warm, and the drinks are as cold as they are plentiful. Welcome to Margaritaville, the island paradise where city folk get away from it all and the locals get into the kind of trouble you can almost always sweet talk your way out of. This new musical is the story of a part-time bartender, part-time singer, and full-time charmer named Tully who thinks he's got life all figured out. Until a beautiful career-minded tourist steals his heart and makes him question everything."
"It's always been a dream of mine to make it to Broadway!" said Jimmy Buffett in a statement. "After our world premiere this May in La Jolla, we'll set sail from California on a pre-Broadway national tour stopping first in the city that gave me my start — New Orleans, then to some of my other favorites — Houston and Chicago — before arriving at that port of all ports, Broadway and New York City."
Additional information, including casting, will be announced shortly.