Jane Krakowski Joins the Cast of Roundabout's Merton of the Movies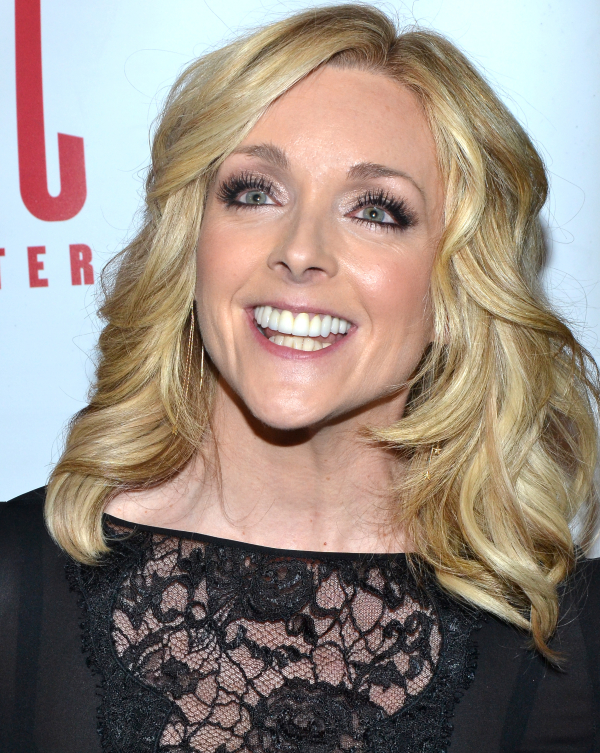 Roundabout Theatre Company has announced that Tony Award winner Jane Krakowski (30 Rock, Nine) will join four-time Emmy winner Jim Parsons (The Big Bang Theaory) in the one-night-only benefit reading of George S. Kaufman and Marc Connelly's comedy Merton at the Movies. Helmed by Roundabout's associate artistic director and six-time Tony nominee Scott Ellis (The Elephant Man, You Can't Take It With You), the reading is set to take place on Monday, December 1 at 7pm at Studio 54, home of Broadway's Cabaret.
The cast also includes a host of Broadway and stage veterans including Brooks Ashmanskas, Tracee Chimo, John Cullum, Daniel Davis, Randy Graff, Matt Harrington, Mark Hartman, Richard Kind, Nick Mills, Rory O'Malley, Debra Jo Rupp, Peter Scolari, David Turner, and Douglas Waterbury-Tieman.
Set in the era of silent movies, Merton of the Movies, follows Merton Gill, a store clerk from a small town in Illinois, who uses his life savings to head to Hollywood — determined to make it as an actor. His acting chops, however, are not up to snuff. When a plucky young starlet and a manipulative movie executive see how inadvertently funny Merton's earnest efforts are, they cast him in a comedy under the guise of a dramatic role.
In addition to her Tony-winning performance in Roundabout's Nine, Krakowski has performed in Broadway productions of Once Upon a Mattress, Tartuffe, Company, Face Value, Grand Hotel, and Starlight Express.
For tickets and more information, click here.