Explore Shows from this Story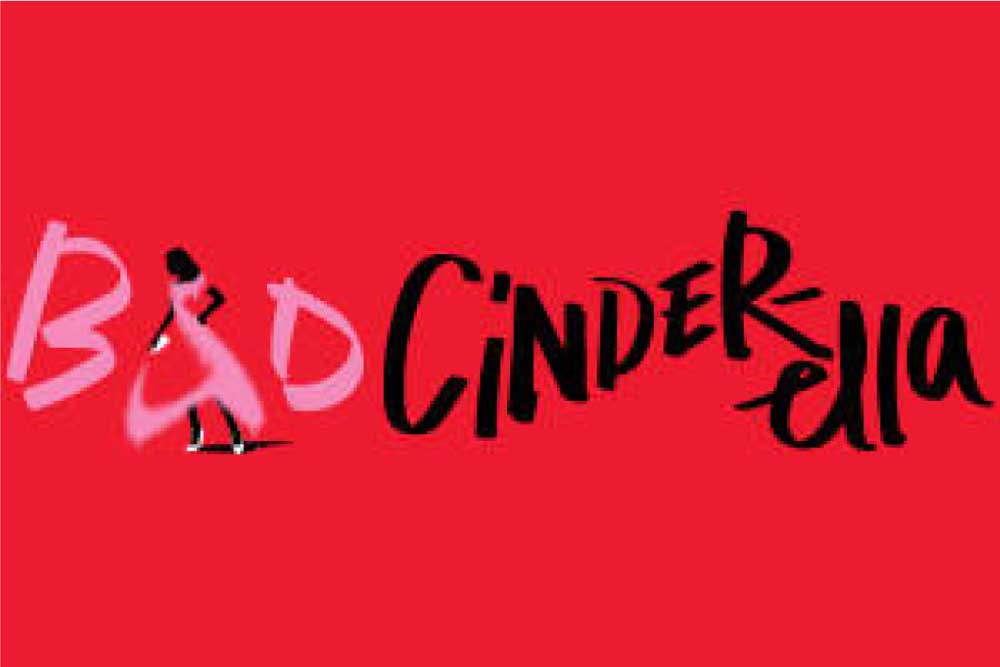 Final performance: June 4, 2023
Interview: Choreographer JoAnn M. Hunter Talks Those Muscly Dancers in Bad Cinderella
With credits that include Jerome Robbins' Broadway, Chicago, and Guys and Dolls, JoAnn M. Hunter has been one of Broadway's most celebrated dancers for over a decade. But she has spent most of the last 20 years as a choreographer on shows like On a Clear Day You Can See Forever and Disaster.
Her latest project, Bad Cinderella, is a modernized take on the famous fairy tale, which marks her latest project with the legendary Andrew Lloyd Webber, following School of Rock and Joseph and the Amazing Technicolor Dreamcoat.
TheaterMania recently spoke with Hunter about transitioning from dancer to choreographer, her biggest influences, her working relationship with Webber, and the challenges she faced on creating Bad Cinderella.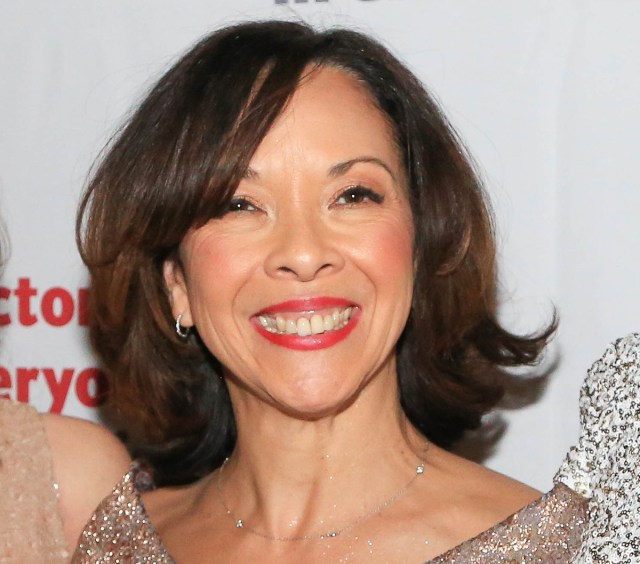 This interview has been edited for length and clarity.
You danced in almost a dozen Broadway shows before transitioning into choreography, Were you always interested in making that switch?
No. I always wanted to be a performer. That's all. But when I was doing Thoroughly Modern Millie with Rob Ashford, he asked me what I wanted to do after the show ended. Then he asked me to be his associate choreographer. I honestly didn't know what that meant. It turned out I loved being in the room, loved the process, loved playing with people, and just having fun. So, I did more of that for a while — with Rob and Sergio Trujillo and others — until another colleague convinced me to do my own work. That ended up being harder and more exhausting than I ever could have imagined. I am still terrified every day, but now I love being a choreographer.
As a dancer, you have worked with some of Broadway's greatest choreographers. Who were your biggest influences?
I know he's on the naughty list, but I'd have to say Jerry Robbins. I worked with him on three shows and I learned so much! I was also fortunate that he liked me; he would always touch my cheek and be very paternal. I've heard the stories of how badly he treated other people, but I never saw it or experienced it. And I also have to mention Susan Stroman, who taught me about being a fabulously kind person in the rehearsal room.
Because you are a dancer, how does that affect your relationships with the dancers in your shows?
I think it helps a lot! I know what it takes to do eight shows a week and how difficult it is. I know all of the things they go through to make things work onstage and that the repetition of a long run can be so demanding. I can speak their language, and that makes a difference in our collaboration. And most of all, they know I'm not just trying to show how clever I can be. Whatever I choreograph has to both make the story work and work for the dancers night after night.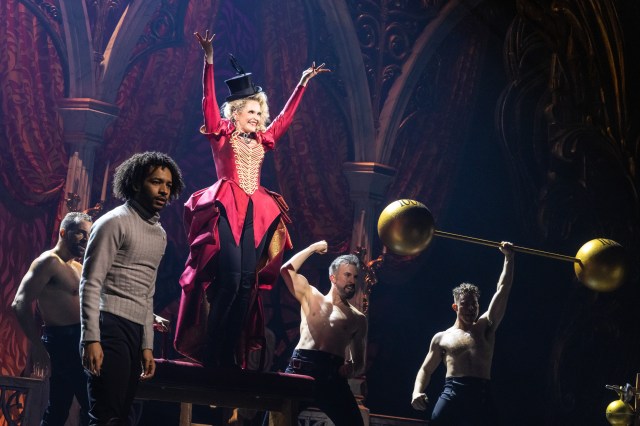 Bad Cinderella is your second time working with Andrew Lloyd Webber on Broadway after School of Rock. What is your working relationship like?
He is a smart man who knows so much about musical theater and so he has his own opinions and his own vision. There are times we don't agree, but he always listens. I feel like I can speak up and say, "I think that's not right" to him — even if I am still a little bit afraid I'll get fired.
When you were hired to do Bad Cinderella, you knew there was going to be a fancy ball. Was there a specific pressure you felt in creating that scene?
Yes and no. Musically, it was meant to be an homage to Rodgers & Hammerstein [who wrote their own Cinderella for television in 1957], so I wanted to make sure we were doing that as well with the dance. But I also wanted to create this dance as if there was a camera in the middle of the floor. And then, on top of the main waltz, I had to help create movement that would tell its own story when the main characters came to the ball and told their own big story. It took me three whole days to choreograph that scene, but it was a great joy.
A lot of what people are talking about in Bad Cinderella is the choreography you had to create for those skimpily dressed, but very muscular men. Was there anything specific you had to consider for those dances?
Look, I like tall men; my husband is tall. But we cast these guys not just because they are tall; they're supposed to represent ideal physical beauty. And I am small and move like a cat, so they had to remind me I was much closer to the ground than they were. We played around a lot with their choreography, and in the end, I realized what we — and the audience — wanted to see was their wingspan and sheer size bounding across the stage. And I have to say, those guys are amazingly agile for people who are so tall. That doesn't always happen!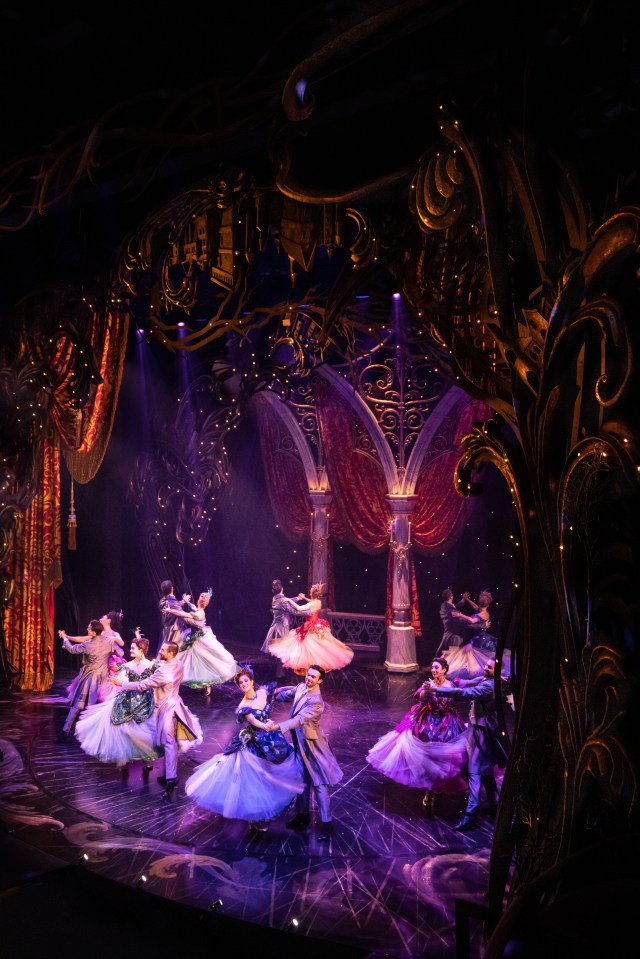 Featured In This Story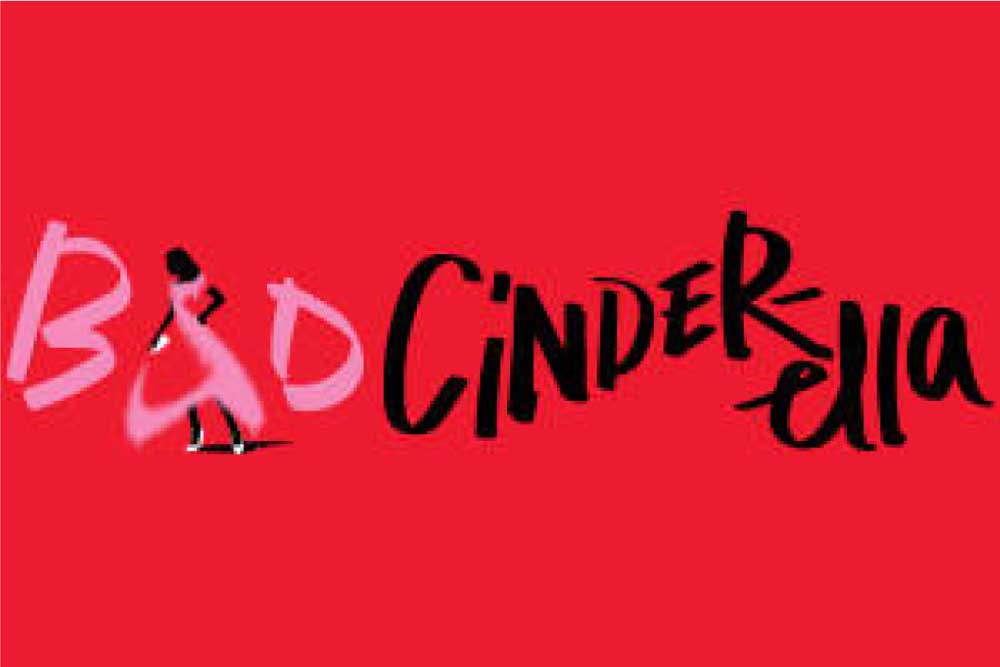 Final performance: June 4, 2023