Full Cast Announced for Mary Kathryn Nagle's Manahatta at the Public Theater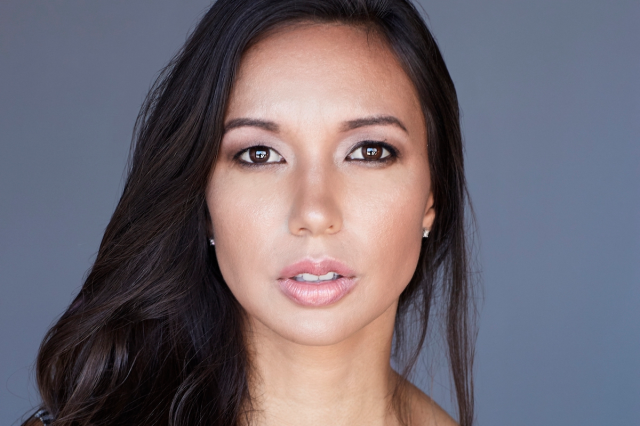 The Public Theater has announced complete casting for the New York debut of Mary Kathryn Nagle's Manahatta, which is set to begin previews at the Public's Anspacher Theater on November 16 ahead of an official opening night on December 5. Performances are scheduled through December 17. Laurie Woolery directs the production.
According to an official description, Manahatta "tells the story of Jane Snake, a brilliant young Native American woman with a Stanford MBA. Jane reconnects with her ancestral Lenape homeland, known as Manahatta, when she moves from Oklahoma to New York for a banking job just before the 2008 financial meltdown. Jane's struggle to reconcile her new life with the expectations and traditions of her family and Nation are powerfully interwoven with the heartbreaking history of the Delaware Nation's expulsion from their land. Both old and new Manahatta converge in a lesson about the dangers of living in a society where there's no such thing as enough."
Elizabeth Frances leads the cast as Le-le-wa'-you / Jane, with performances by Rainbow Dickerson (Toosh-ki-pa-kwis-i / Debra), David Kelly (Jonas Michaelius / Michael), Jeffrey King (Peter Minuit / Dick), Enrico Nassi (Se-ket-tu-may-qua / Luke), Jessica Ranville (Understudy), Joe Tapper (Jakob / Joe), and Sheila Tousey (Mother / Bobbie. Rex Young is the Understudy.
The production will include scenic design by Marcelo Martínez García, costume design by Lux Haac, lighting design by Jeanette Oi-Suk Yew, sound design and composition by Paul James Prendergast, prop management by Rachel M.F. Kenner, fight and intimacy direction by Kelsey Rainwater, and movement direction by Ty Defoe. Executive Director and Co-founder of The Lenape Center Joe Baker will serve as the cultural consultant. Amanda Nita Luke-Sayed will be the production stage manager and Janelle Caso will be the stage manager.