Dream Cast: Bye Bye Birdie Live! With Jennifer Lopez
With the news that Jennifer Lopez will star in a live version of the classic musical Bye Bye Birdie, we couldn't help but dreamcast the rest of the principal company. Here are our picks to fill out the leading roles. These choices have us "spreading sunshine all over the place," and we hope they'll make you "put on a happy face."
Sabrina Carpenter — Kim MacAfee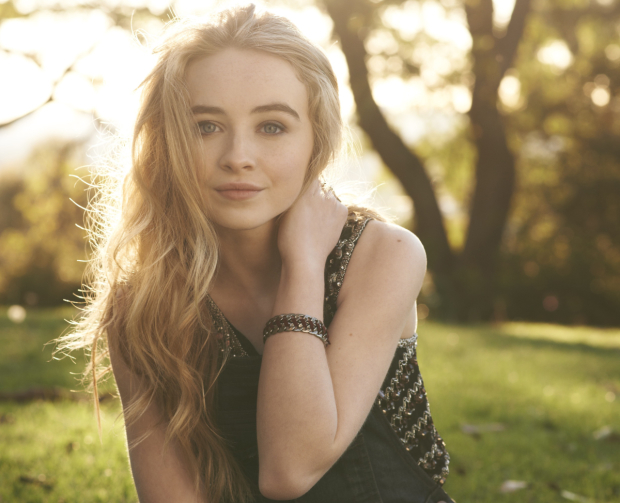 Sabrina Carpenter has all the makings of a perfect Kim. She honed her TV acting skills as one of the stars of Disney's Girls Meets World, and with two solo albums to her name at only 17, she's proved her vocal chops. Carpenter is also pretty adorable, with the sass and bright blond hair of a young Ann-Margret.
---
Zac Efron — Conrad Birdie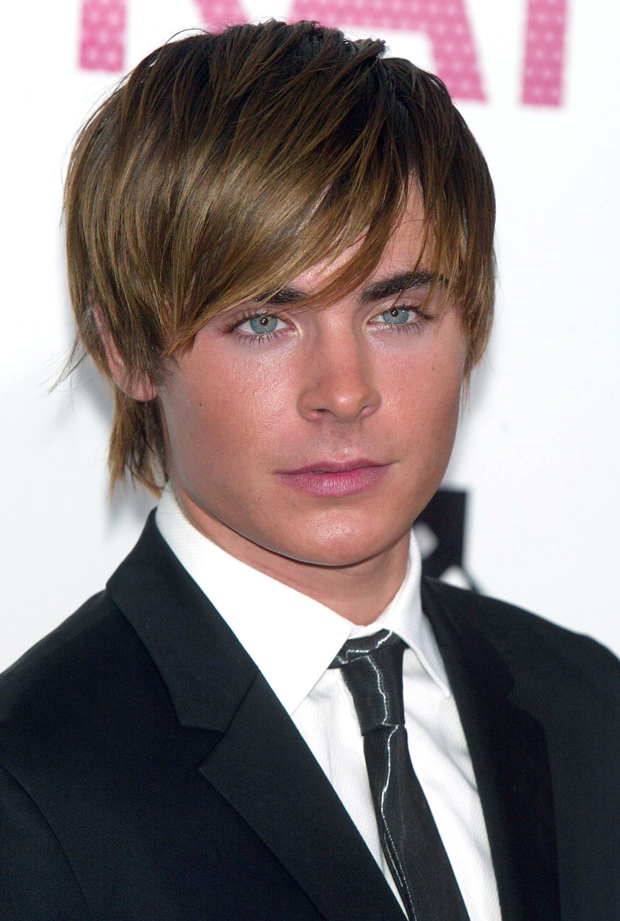 Zac Efron seemed like a no-brainer for the role of Conrad Birdie, seeing as he's basically already played the part. As Link Larkin in the 2007 film adaptation of Hairspray, all the girls were swooning over his gyrating hips and slicked-back locks. It'll also be fun to see this former Disney star share the screen (and "One Last Kiss") with Sabrina Carpenter, a member of the network's newest generation.
---
Austin P. McKenzie — Hugo Peabody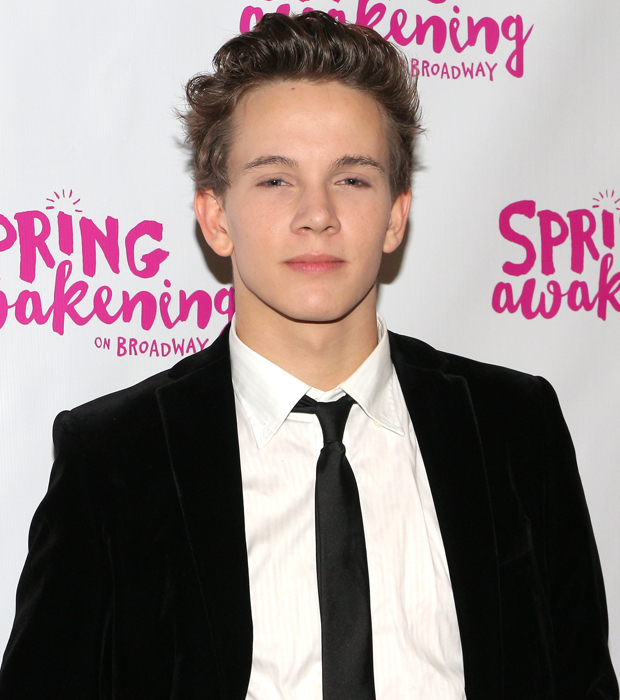 Austin P. McKenzie caught our attention when he made his Broadway debut in the Deaf West revival of Spring Awakening. As Melchior, he played a brooding intellectual, but we're confident this young man has the acting skills to take on the role of a jealous boyfriend — in a nonthreatening kind of way. He also looks not unlike Bobby Rydell, who played the part in the 1963 movie.
---
Zachary Levi — Albert F. Peterson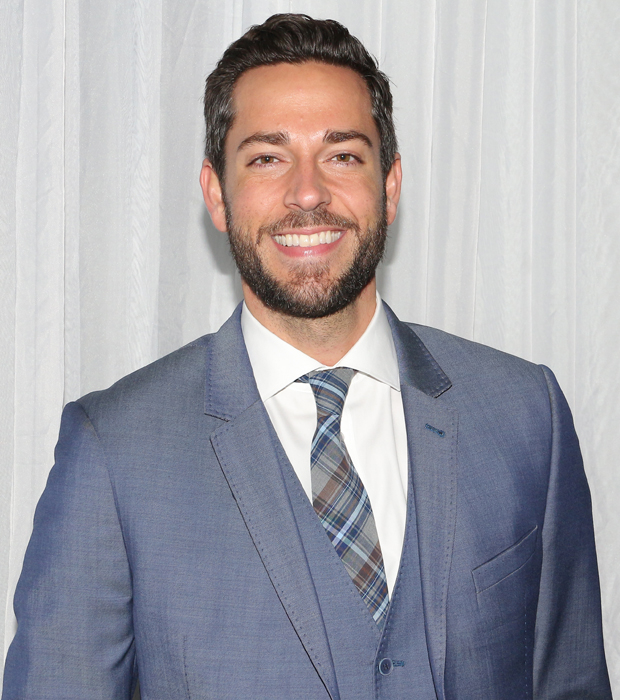 It's hard to find a modern-day Dick Van Dyke type. But with his goofy charm and leading man swagger, Zachary Levi lives up to the original. Plus, he'd be coming into the TV project as a Broadway-accredited Tony nominee, thanks to his starring role in the Roundabout revival of She Loves Me. Also, who wouldn't want to see him break it down with J-Lo?
---
Stephen Colbert — Harry MacAfee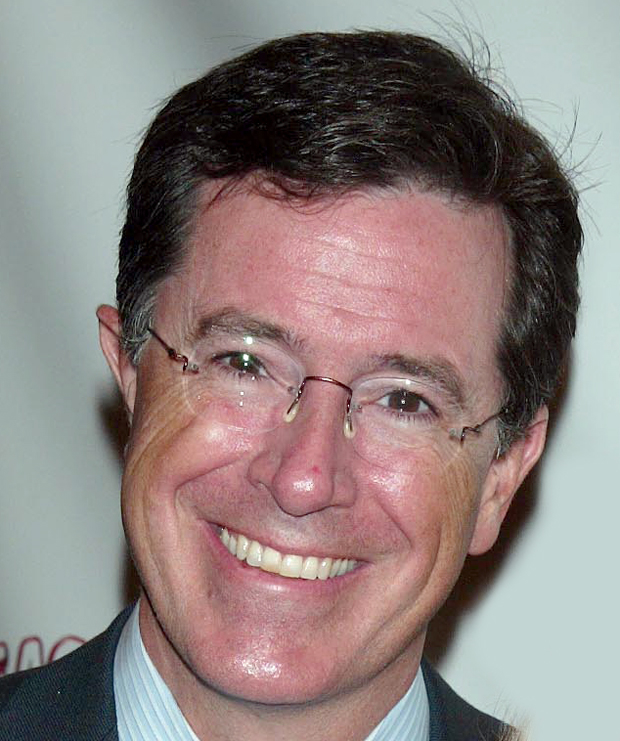 Who's crankier than Stephen Colbert? His iconic dry humor is the perfect match for a role originated by Paul Lynde. This would be another chance for him to display the musical chops he showed off in the New York Philharmonic production of Company in 2011, plus we bet his rendition of the legendarily grumpy showtune "Kids" would be hysterical.
---
Carol Burnett — Mama Mae Peterson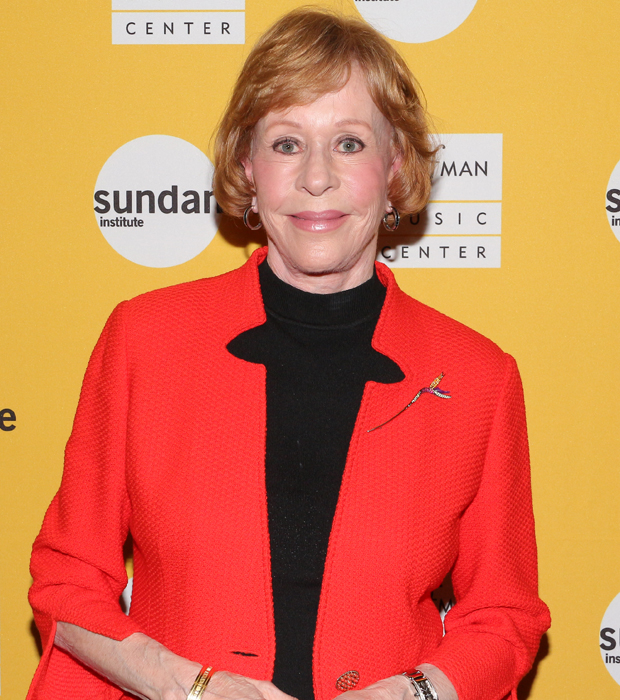 TV's iconic leading lady of comedy will do great justice to a role that fits her persona to a T — half loving, half sarcastic, all around delightful. It'll be great to have Burnett back on television showing off the unbeatable comic timing she displayed on her classic variety show and that we'll be seeing again on Amy Poehler's newly announced ABC comedy.