Dickie Beau, David Cale, and More Set for 2018 Under the Radar Festival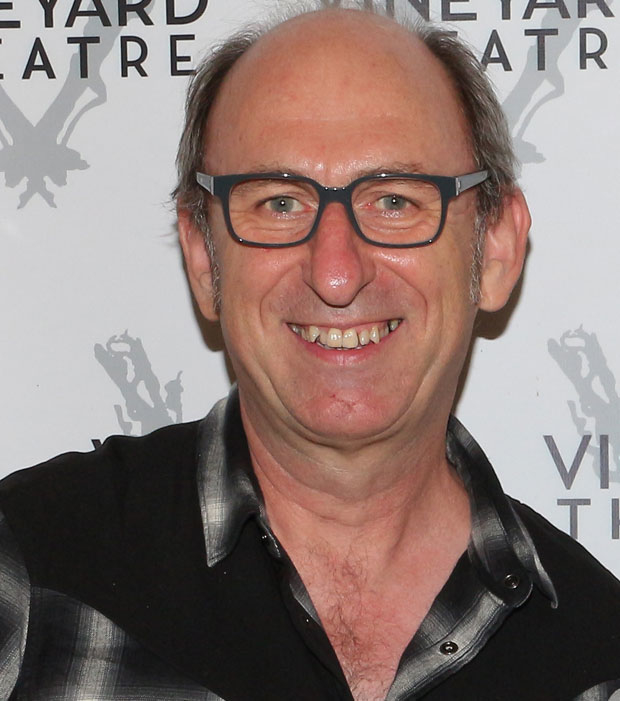 The Public Theater has announced the lineup for the 2018 Under the Radar Festival, running from January 4-15, 2018. The 14th annual festival will comprise works by theater artists and companies from across the United States and countries such as Cuba, China, and Slovenia. Mark Russell serves as festival director.
Highlights include Dickie Beau's Re-Member Me, Teatro El Público's Antigonón, un Contingente Épico, and David Cale's We're Only Alive for a Short Amount of Time, as well as works by Andrew Schneider, Janek Turkowski, Jessica Blank and Erik Jensen, Adam Gopnik, Toshi Reagon and Bernice Johnson Reagon, and Ayesha Jordan and Charlotte Brathewaite.
Over the last 14 years, the Public's Under the Radar Festival has presented over 229 companies from 42 countries. It has grown into a landmark of the New York City theater season and is a vital part of the Public's mission, providing a high-visibility platform to support artists from diverse backgrounds who are redefining the act of making theater.
Click here for the complete lineup.