David Josefsberg, Graham Stevens, and More Round Out Spamalot Broadway Revival Cast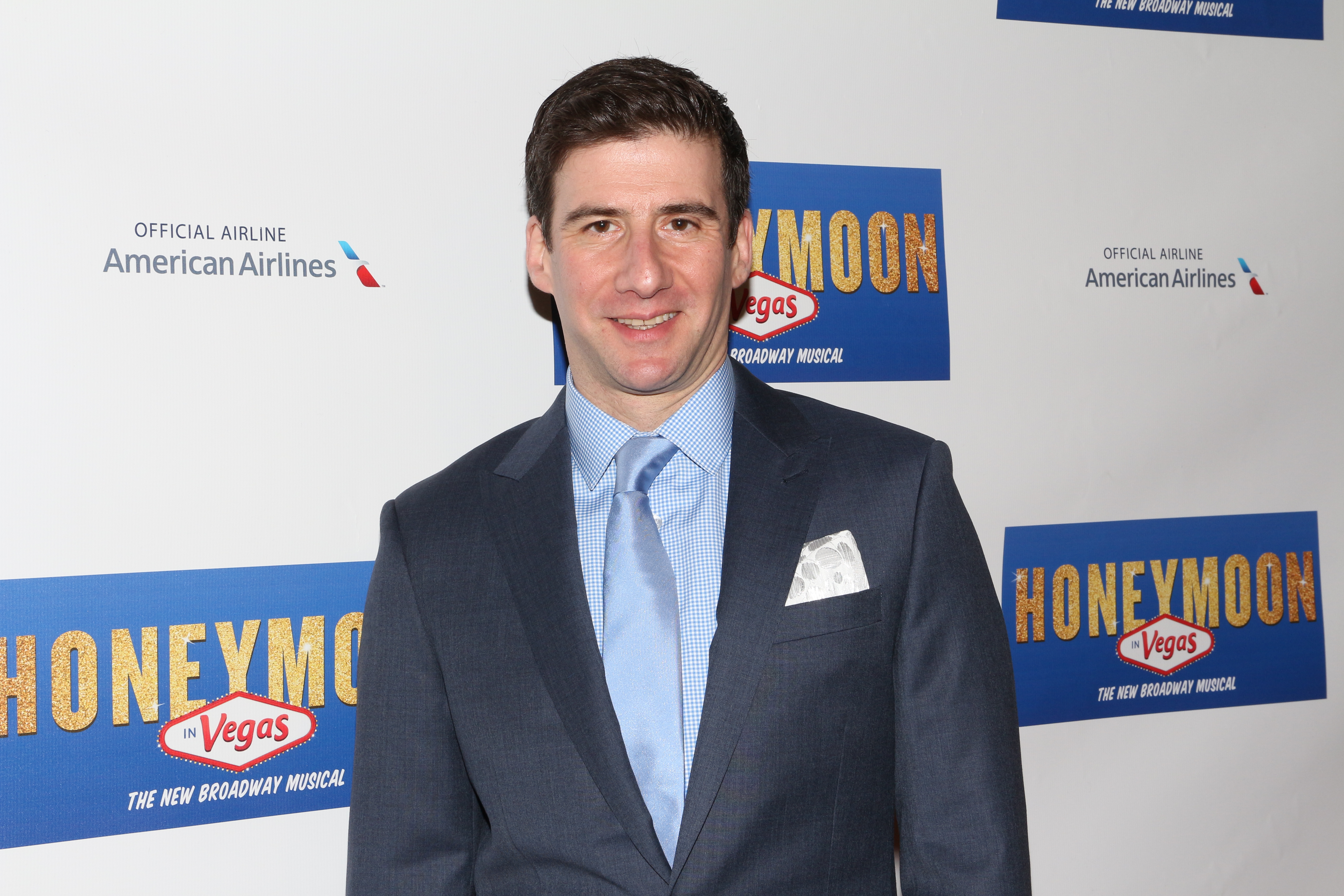 Complete casting has been announced for the new Broadway revival of Monty Python's Spamalot.
The standbys will be David Josefsberg (Sir Lancelot, Sir Robin, Sir Bedevere, and Patsy) and Graham Stevens (King Arthur, Galahad, Bedevere, and Lancelot), with the ensemble consisting of Daniel Beeman, Maria Briggs, Gabriella Enriquez, Michael Fatica, Denis Lambert, Shina Ann Morris, Kaylee Olson, Kristin Piro, Drew Redington, Tyler Roberts, Anju Cloud, Darrell T. Joe, Lily Kaufmann, and Charlie Sutton.
They join James Monroe Iglehart as King Arthur, Leslie Rodriguez Kritzer as the Lady of the Lake, Michael Urie as Sir Robin, Taran Killam as Sir Lancelot (October 31-January 7), Christopher Fitzgerald as Patsy, Ethan Slater as the Historian/Prince Herbert, Jimmy Smagula as Sir Bedevere, Nik Walker as Sir Galahad, and Alex Brigthman (beginning January 9).
"Lovingly ripped off" from the classic comedy Monty Python and the Holy Grail, Spamalot has book and lyrics by Eric Idle and music by Idle and John Du Prez. The original production (across from the St. James at the Shubert Theatre) was directed by Mike Nichols and choreographed by Casey Nicholaw, and won the 2005 Tony Award for Best Musical.
The revival, which originated at the Kennedy Center earlier this year, is directed and choreographed by Josh Rhodes, with scenic and projection design by Paul Tate dePoo III, costume design by Jen Caprio, lighting design by Cory Pattak, sound design by Kai Harada and Haley Parcher, wig design by Tom Watson, and music direction by John Bell.
Previews begin October 31 in advance of a November 16 opening.