David Binder Named BAM Artistic Director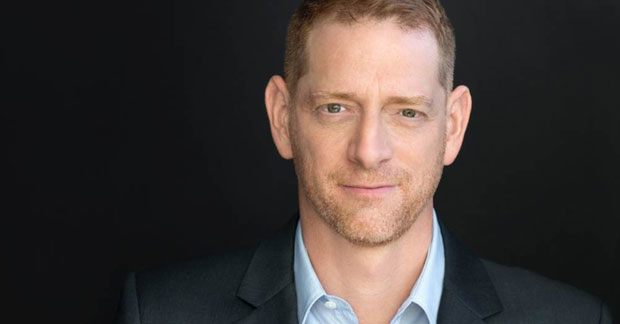 Brooklyn Academy of Music president Katy Clark yesterday announced the appointment of David Binder as the Brooklyn institution's artistic director. He will succeed longtime executive producer Joseph V. Melillo, who will step down in December.
"Wherever we went, and whoever we spoke with, we heard about David Binder — his unwavering commitment to adventurous artists and ideas, his impressive achievements in both non-profit festivals and Broadway theater, his genre-crossing artistic and intellectual curiosity," said Clark in a statement. "David exemplifies the values that we strive to realize every day at BAM, and he has the ambition and collaborative spirit to lead our institution forward. I can't wait to see what we will all do together."
As artistic director, Binder will lead BAM's programming, including live performances, cinema programs, education and humanities initiatives, visual art events, digital projects, and artistic partnerships. He will work closely with senior programmers Coco Killingsworth (vice president of education and community engagement) and Gina Duncan (associate vice president of cinema) and will guide the institution's curators in additional areas.
Binder has previously been known as a producer with credits including Broadway, off-Broadway, and festivals. Most recently, he was the producer of the revival of Hedwig and the Angry Inch, which won four Tony Awards, including Best Revival.