Casting Announced for Off-Broadway's Cyclops: A Rock Opera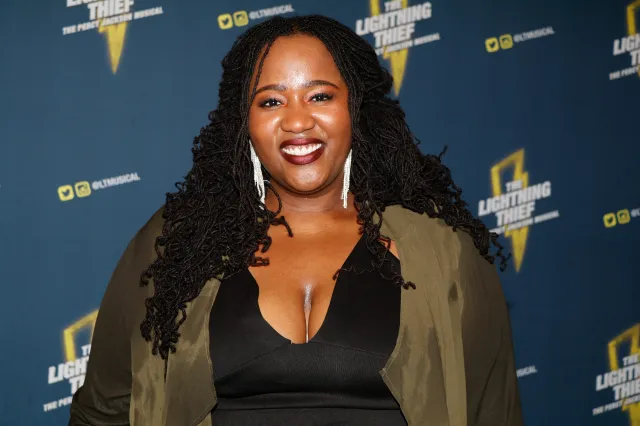 The cast has been announced for Cyclops: A Rock Opera, a musical that reimagines a classic myth for a modern audience. Inspired by Euripides' 2,500 year old Greek Satyr play, the musical features a rock score by Jason Landon Marcus and Benjamin Sherman, lyrics by Marcus, and a book by Chas LiBretto. Sherri Eden Barber directs. The show runs from October 20-November 3 at The Tank.
The cast is led by Freestyle Love Supreme's Aneesa Folds as Dionysus, the god of wine, women and song, Eric William Morris (King Kong) as Odysseus, and Korie Lee Blossey (Disney's Aladdin) as the Cyclops Polyphemus. The cast also features Jessie Cannizzaro, Madeine Hamer, Tais Szilagi, Charley Layton, Patrick Harmon, Jim Bertini, and Danilo Randjic-Coleman.
The Satyrs, a live band of shirtless, half-man, half-goat musicians, lead the festivities.