Carol Kane, Bill Pullman, and More Join 12-Hour Reading Festival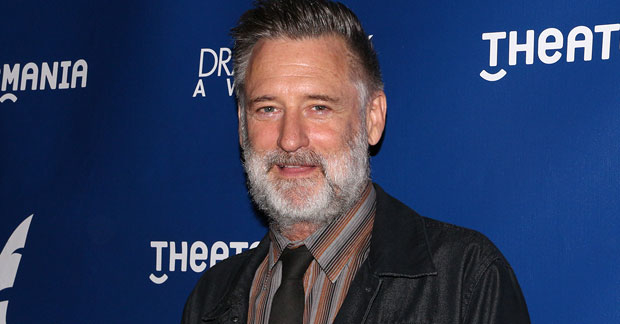 Animus Theatre Company has announced that its annual 12-Hour Reading Festival will return once again to Circle in the Square Theatre on Thursday, July 19, beginning at 11am. This year, the festival will celebrate the work of Beth Henley, presenting readings of plays such as the Pulitzer Prize-winning Crimes of the Heart, The Wake of Jamey Foster, The Debutante Ball, and more.
The readings will be performed by Animus company members and special guest artists. This year's company artists will include Haley Bond, Sara Canter, Alex Correia, Alice Grindling, Jonathan Judge-Russo, Trevor Kluckman, Alan Langdon, Brad Lemons, Amy Northup, Liz Elise Richards, Erin Leigh Schmoyer, Courtney Shaw, and Karen Sours Albisua.
The lineup of special guest artists will include Nnamdi Asomugha (Hello, My Name Is Doris), Juliet Brett (Red Oaks), Valorie Curry (The Following), Sami Gayle (Blue Bloods), Grace Gummer (Mr. Robot), Emmy Award winner Carol Kane (Unbreakable Kimmy Schmidt), Christine Lahti (Chicago Hope), Daniel London (Minority Report), Lauren Pritchard (Spring Awakening), Bill Pullman (The Sinner), Andrew Rothenberg (The Walking Dead), Wrenn Schmidt (The Looming Tower), and Paul Schneider (Straight White Men).
Specific casting and scheduling details for the festival will be announced later. Guest artist participation is subject to change based on availability and scheduling.