Barrington Stage Company Announces New Artistic Associate/Director of New Play Development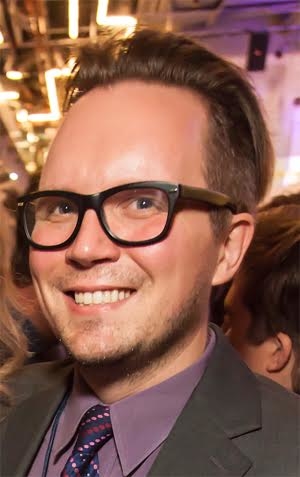 Branden Huldeen has been named the artistic associate/director of new play development of Barrington Stage Company in the Berkshires.
Before joining the organization, Huldeen served as the New Works Director and Festival Producing Director for the National Alliance of Musical Theatre (NAMT) from 2008-16. Prior to working at NAMT, he served as the education associate at Theatre Development Fund, associate editor of Play by Play Theatre Magazine By and For Teens, and house manager at the Vineyard Theatre. He received a B.S. in educational theatre and an M.A. in performing arts administration (Kurtz Scholarship Award Recipient for Excellence in Performing Arts Administration), both from New York University.
Barrington Stage Company, a professional award-winning Equity regional theater located in Pittsfield, was cofounded in 1995 by artistic director Julianne Boyd. Barrington Stage's mission is three-fold: to present top-notch, compelling work; to develop new plays and musicals; and to find fresh, bold ways to bringing new audiences into the theater.