Avett Brothers Musical Swept Away to Have World Premiere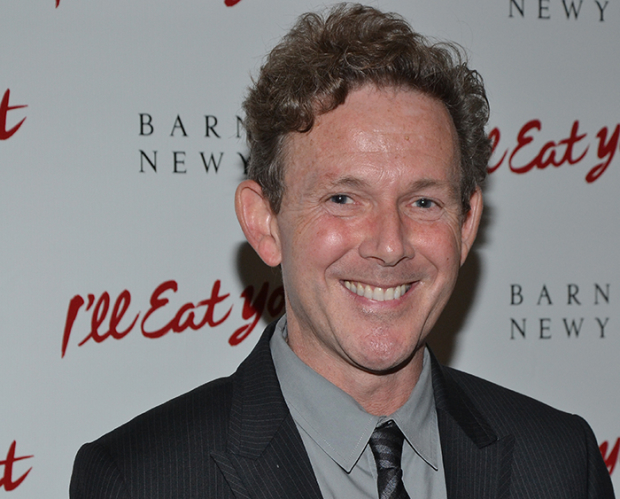 Berkeley Repertory Theatre has announced four productions joining the lineup for its 2019-20 season.
The four announced shows include the American premiere of Francis Turnly's The Great Wave, which had its world premiere at the National Theatre in London last year; Jocelyn Bioh's School Girls; or, The African Mean Girls Play, which had critically acclaimed runs in New York and Los Angeles; the return of the satirical comedy group Culture Clash in Culture Clash (Still) in America, directed by Lisa Peterson; and the world premiere musical Swept Away, with music by the Avett Brothers, a book by Tony winner John Logan, and direction by Michael Mayer.
"I am thrilled to bring this eclectic group of artists to the Bay Area for my first season at Berkeley Rep," says incoming artistic director Johanna Pfaelzer. "In putting together this season, it is important to me that the works have the sweeping theatricality and wide range of voices that Berkeley Rep is known for. I want to include artists who think of our theater as their creative home, as well as to introduce new storytellers to our audience."