Australian Singer Natalie Imbruglia to Make Stage Acting Debut in U.K.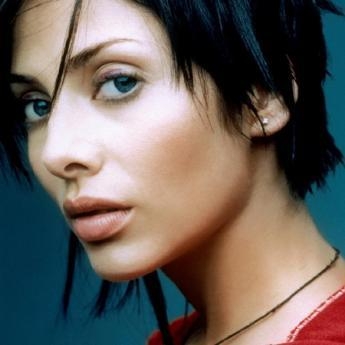 Grammy-nominated Australian singer/songwriter Natalie Imbruglia, best known in the U.S. for her 1997 hit single, "Torn," will star in a U.K. revival of Alan Ayckbourn's 1997 play, Things We Do for Love, in April 2014 at the Theatre Royal Bath, followed by a U.K. tour.
A farce set in London, Things We Do for Love tells the story of Nikki Wickstead (played by Imbruglia), who cohabits a top-floor apartment with her irritating fiancé. Laurence Boswell will direct.
Imbruglia's previous acting credits include a two-year stint on the popular Australian soap opera Neighbors from 1992-94 as well as roles in several films including Johnny English, Closed for Winter, and An Unkindness of Ravens.
To read the WhatsOnStage.com article about the production, click here.