Annie Baker's The Flick Wins 2014 Pulitzer Prize for Drama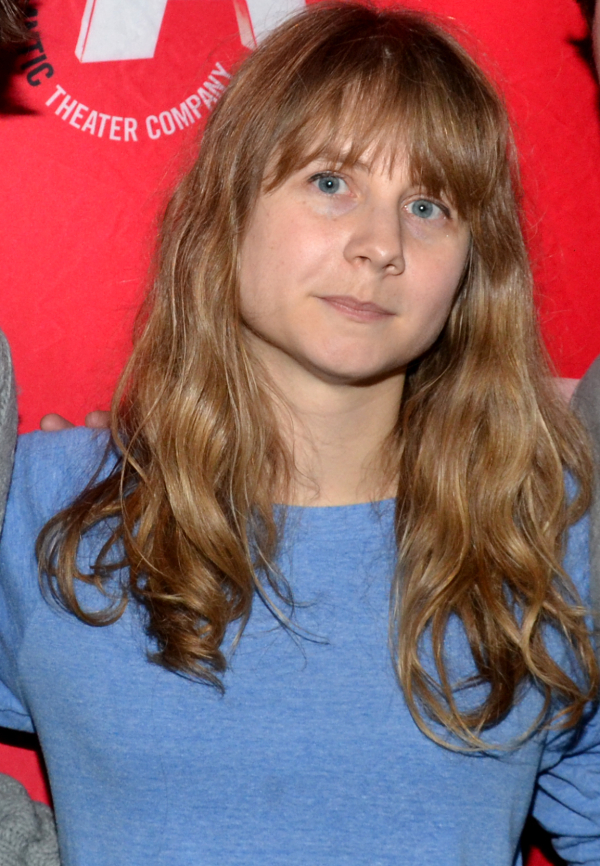 Playwright Annie Baker is the 2014 recipient of the Pulitzer Prize for Drama for The Flick, which had its world premiere off-Broadway as part of Playwrights Horizons' 2012-13 season.
Set in a rundown movie theater in central Massachusetts, The Flick follows three of the theater's underpaid employees who attend to one of the last 35-millimeter film projectors in the state. Baker's other works include Body Awareness, Circle Mirror Transformation, and The Aliens.
This year's finalists for the prestigious award included Fun Home, a musical written by Jeanine Tesori and Lisa Kron, and The (curious case of the) Watson Intelligence, written by Madeleine George. Fun Home, which ran at The Public Theater earlier this season, is inspired by the graphic novel-memoir by Alison Bechdel, moving between past and present to relive Alison's unique childhood.
The (curious case of the) Watson Intelligence, which had its world premiere during Playwrights Horizons' 2013-14 season, explores the many iterations of Watson in popular culture: Sherlock Holmes' trusty sidekick, the engineer who built Alexander Graham Bell's first telephone, the Jeopardy!-winning supercomputer, and a present-day techno-geek who is just looking for love.