Aasif Mandvi Celebrates Opening Night of Sakina's Restaurant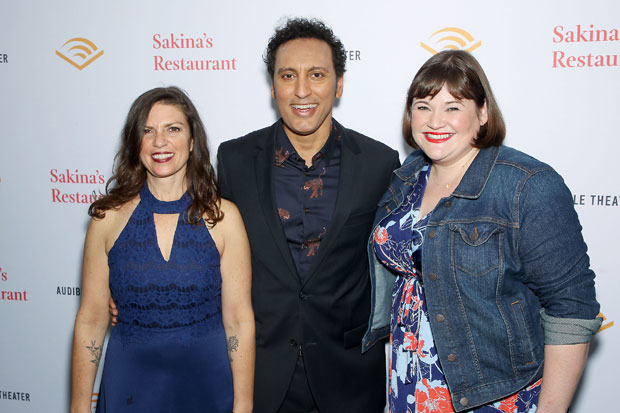 Aasif Mandvi celebrated opening night of his solo show, Sakina's Restaurant, at the Minetta Lane Theatre on Sunday, October 14.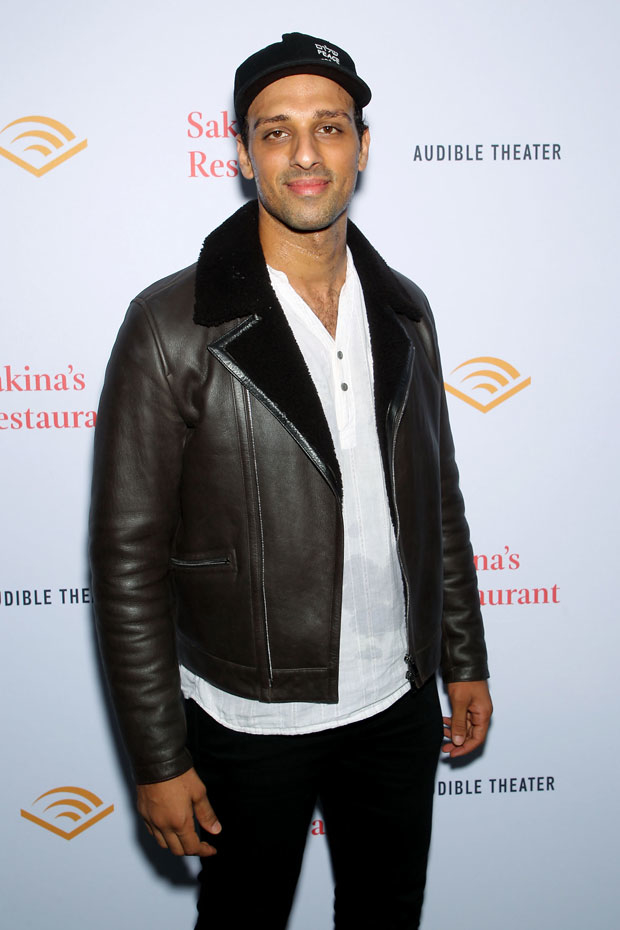 Written by and starring actor, writer, and former Daily Show correspondent Aasif Mandvi, Sakina's Restaurant is directed by Kimberly Senior. The show follows an Indian immigrant who comes to New York to work at a restaurant and live the American dream. Mandvi brings his acclaimed performance back to the New York stage 20 years after its Obie Award-winning debut. It will also be recorded as an Audible Original production.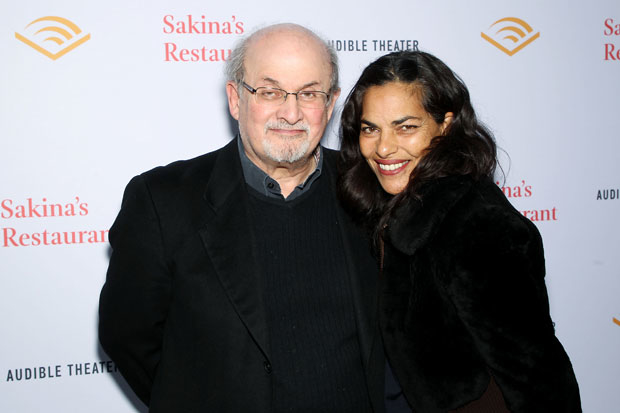 The creative team includes Wilson Chin (scenic design), Jen Caprio (costume design), Mary Louise Geiger (lighting design), and Jill B.C. Du Boff (sound design).
Performances continue through through Sunday, November 11.