Bette Midler, Jon Hamm, Alexis Bledel, and More Toast Billy & Ray on Opening Night at the Vineyard Theatre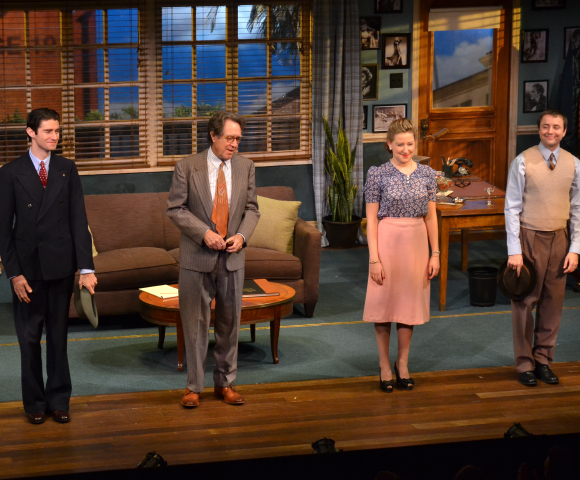 The Vineyard Theatre's production of Mike Bencivenga's Billy & Ray, directed by television legend Garry Marshall, celebrated its opening night on October 20. The cast, made up of Vincent Kartheiser, Larry Pine, Sophie von Haselberg, and Drew Gehling, toasted the occasion with their guests, a list that included von Haselberg's mom, Bette Midler, Kartheiser's wife, Alexis Bledel, and his Mad Men costar, Jon Hamm, among others.
Check out photos in the gallery below.
For tickets and more information, click here.