New York's Legislature Approves Theater Production Tax Credit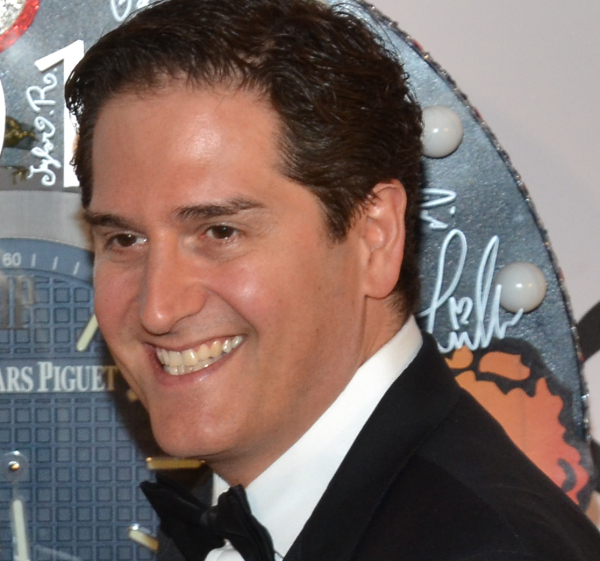 The Broadway League has announced that New York is now the fourth jurisdiction in America to offer financial incentives to investors who originate live productions within the state. The new tax credit will be effective for the tax year commencing January 1, 2015. Included in the budget for Fiscal Year 2014-2015 is a program offering a 25 percent tax credit to producers who tech their shows in New York facilities.
The incentive aims to bring productions, many of which have been teching and launching in Rhode Island, Illinois, and Louisiana, back to New York's upstate theaters.
"We are delighted that the executive and the legislature have expressed their appreciation for the significance of Broadway to all New Yorkers… Our State's leaders' commitment to investing in the future of this industry will attract financing from across the country and around the world, helping to ensure that New York State remains the true home of Broadway," said Nick Scandalios, chairman of the Broadway League and executive vice president of the Nederlander Organization, in a statement.
The Broadway League is the national trade association for the Broadway industry. The League's 700-plus members include theater owners and operators, producers, presenters, and general managers who present across North America.