Beauty and the Beast Live-Action Film Will Be Helmed for Disney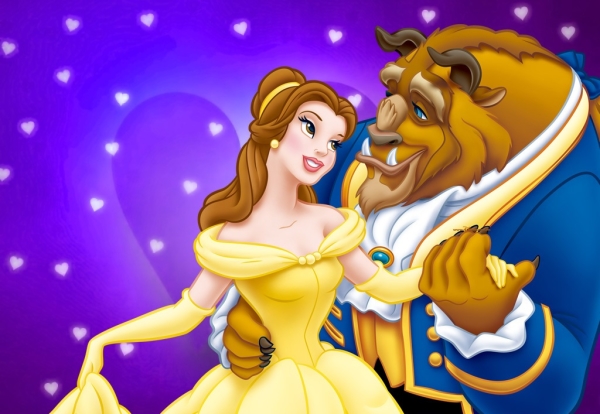 Oscar and Golden Globe Award winner Bill Condon, best known for writing and directing the film adaptation of the Broadway musical Dreamgirls, is slated to direct a live-action version of Beauty and the Beast for Disney.
The new film joins a long list of recent updates to Disney classics including Tim Burton's 2010 revamp of Alice in Wonderland; the 2013 Wizard of Oz reboot, Oz the Great and Powerful; and Disney's latest take on the Sleeping Beauty fairytale, Maleficent, which recently grossed more than $170 million worldwide in its opening weekend. In addition to Beauty and the Beast, Disney is also in the process of developing live-action versions of The Jungle Book, directed by Jon Favreau, and Cinderella, directed by Kenneth Branagh and set for release next March.
The Oscar-nominated 1991 animated feature version of Beauty and the Beast offers the studio a great deal of momentum, having grossed more than $375 million worldwide and inspired the long-running Tony-nominated musical, which ran on Broadway for over 13 years.
In addition to his time with the Dreamgirls film, Condon also earned an Academy Award nomination for penning the script to the 2002 film adaptation of Chicago. His other film-directing credits include Gods and Monsters, Kinsey, and the final two installments of the Twilight series.