Archie Comics Are Coming to Broadway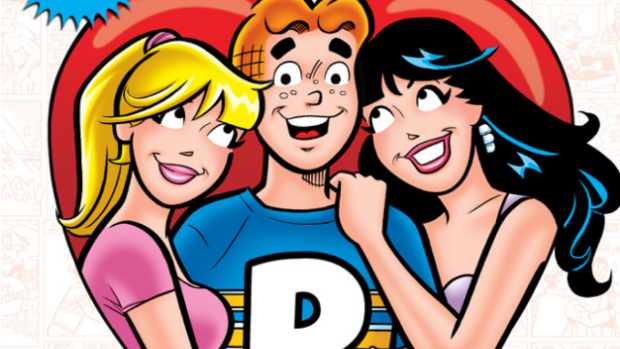 Writer/director Adam McKay and FunnyOrDie have announced that they will join forces with Archie Comics to bring Archie himself, as well as Betty, Veronica, Jughead, and the rest of the Riverdale gang to Broadway in a new musical. McKay, who is known for writing films such as Anchorman and Talladega Nights, is slated to write the show's book.
FunnyOrDie will serve as a presenting partner, while CEO Jon Goldwater and CCO Roberto Aguirre-Sacasa will oversee for Archie Comics. The partnership was packaged by Triptyk Studios (An American in Paris). Tara Smith, B. Swibel, and Adam Westbrook will oversee development for the company and present on Broadway.
Archie Comics is the leading mass market comic book publisher in the world. Archie Comics have sold over two billion comics worldwide and are published around the world. In addition to comics, Archie characters have been featured in animation, television, film, and music.
"Archie represents a bygone era of America. And like all bygone eras, there are elements we miss and elements that should be bygone," said Adam McKay in a statement. "This will be a musical that deals with both those realities in a bright, colorful and slightly demented way."
Timing for a New York run and the full creative team will be announced at a later date.