Dream Cast: Archie and the Riverdale Gang Get the Broadway Treatment
Archie and his whole Riverdale crew are coming to Broadway! We haven't encountered a gang of illustrated adolescents on the Great White Way since You're a Good Man, Charlie Brown came on the scene, so we jumped at the opportunity to dream-cast the new comic-book musical. Unfortunately, we've made Archie's eternal dilemma even more difficult: When you've got Annaleigh Ashford as Betty and Rachel Potter as Veronica, it's hard to choose just one.
---
Archie — Stark Sands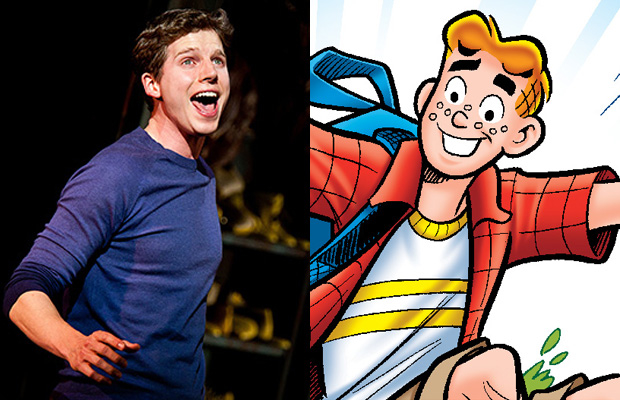 Archie is best known as "America's Typical Teenager," so who better to play him than Broadway's perpetual teenager? Forever fresh-faced, Sands rose to fame in the teen-angst musical American Idiot and didn't age a day before graduating to his role in Kinky Boots. We're sure his boyish good looks will give Archie the edge he needs to hold the attention of at least two high school honies.
---
Betty — Annaleigh Ashford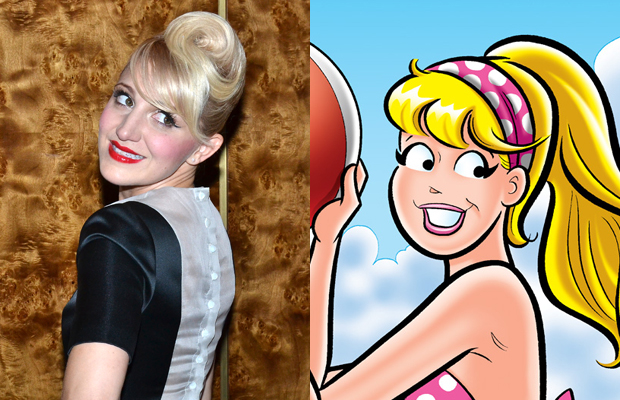 Betty, a blonde bombshell with brains, is basically upcoming Sylvia star Annaleigh Ashford's comic book doppelganger. While Betty knew from an early age that she was bound to be a famous writer, Annaleigh has been prepping for her Broadway career since her star turn in the musical Ruthless! at age nine. As a Master of Sex, Annaleigh's influence on Betty's character may even keep Archie from straying ever again…especially since she and her man share a Kinky past.
---
Veronica — Rachel Potter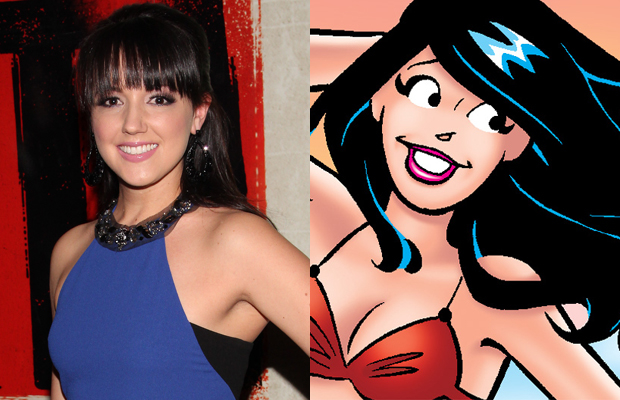 You can't deny, Rachel Potter looks exactly like Veronica. Since we also really want her to come back to Broadway, this could be the opportunity we've been waiting for. Sure, Veronica is a self-involved home-wrecker with bottomless pockets in her designer jeans, but she still has "a heart as big as her mansion." Plus, she has experience with onstage love triangles after dragging her suitcase through Juan Peron's hallway eight times a week in Evita.
---
Jughead — Ben Fankhauser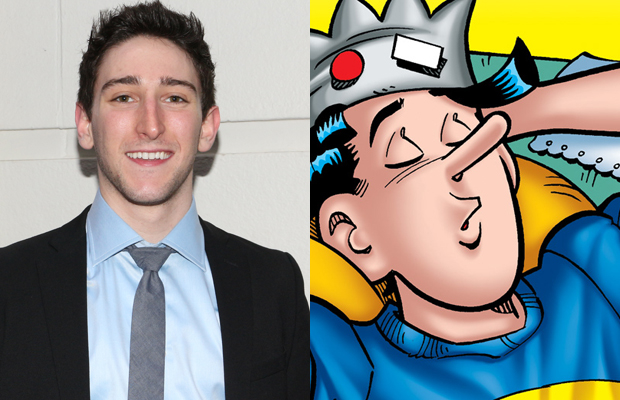 Jughead's most notable trait is the good-luck crown he never takes off his greasy head of hair. But his most important characteristic is being Archie's unassuming best friend. Ben Fankhauser carved out that niche for himself as the reliable Davey, sidekick to leading man Jack Kelly in Broadway's Newsies. Fankhauser will also get to trade in paper-slinging in the mean streets of New York for constant napping on Riverdale's comfiest couches. Not a bad Broadway gig.