York Theatre Company Presents Cabaret Event The Music of Jule Styne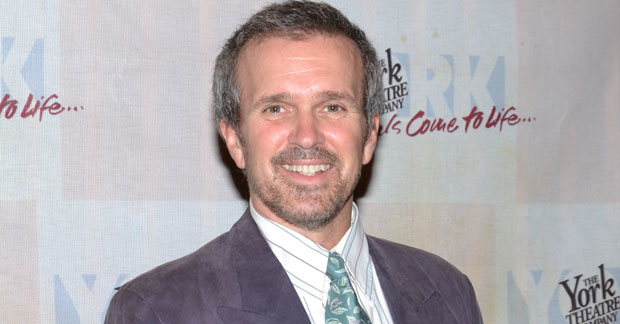 The York Theatre Company announced the newest addition to its winter 2018 Musicals in Mufti series devoted to the work of musical theater composer Jule Styne: a one-night-only special cabaret event titled The Music of Jule Styne on Tuesday, February 13, at 7pm at the York Theatre Company at Saint Peter's.
George Dvorsky, Hannah Rose DeFlumeri, Ty Stephens, and Barbara Walsh will participate in this evening, dedicated to the Gypsy, Funny Girl, and Gentlemen Prefer Blondes composer behind such standards as "Three Coins in the Fountain," "The Party's Over," "Everything's Coming Up Roses," "People," "Diamonds Are a Girl's Best Friend," and more.
In addition to this cabaret event, as previously announced, Bar Mitzvah Boy is coming up February 10-18, and Subways Are for Sleeping will run February 24-March 4. Now in its 22nd year, Musicals in Mufti is a series of musical theater gems performed in simply staged, book-in-hand concerts.