Rattlestick Playwrights Theater F*ck!ng Good Plays Festival Announces Lineup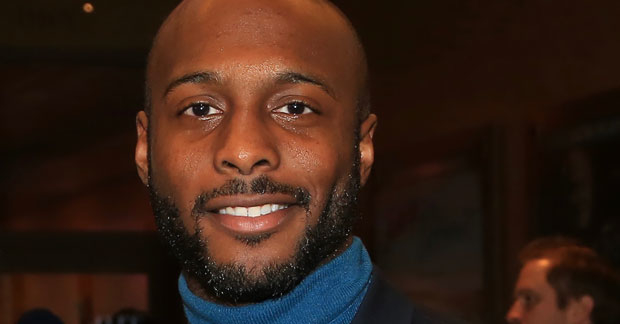 Rattlestick Playwrights Theater has announced that its F*ck!ng Good Plays Festival will be held from May 7-12 at Rattlestick Playwrights Theater. The festival features readings of new works from Rattlestick alumni writers and from Rattlestick's apprentice company, Middle Voice, as well as works from writers coming to Rattlestick for the first time. On the final day of the F*ck!ng Good Plays Festival, Rattlestick will present TheaterJam, a daylong event featuring over 20 writers. All events are free to the public.
Works slated for the festival include The Eradication (May 7 at 7pm) by Rattlestick Alumni Playwright Keith Josef Adkins; In the Southern Breeze (May 8 at 7pm) by Jiréh Breon Holder and directed by LA Williams; Slingshot (May 9 at 7pm) by Kia Corthron; The Hour of Great Mercy (May 10 at 7pm) by Miranda Rose Hall and directed by Rattlestick Directing Fellow Kevin Hourigan; The Villagers (May 11 at 7pm) by Middle Voice Playwright Jaime Jaget and directed by Jenna Worsham; and Sadie River's Drag Ball On The Lawn (May 12 at 12pm) by Rattlestick Alumni Playwright Basil Kreimendahl and directed by Will Davis.
TheaterJam, set for May 12 from 3-9pm, will feature works by Kate Bergstrom, Jorge Ignacio Cortiñas, Cusi Cram, nicHi douglas, Gina Femia, Kristine Haruna Lee, Annie Middleton, Winter Miller, Zoë Rhulen, Ren Sanitago, James Scruggs, Korde Arrington Tuttle, Daisy Walker, Dustin Wills, and more.
Reservations are encouraged and can be made by clicking here.