Playwrights Horizons Announces Casting for Familiar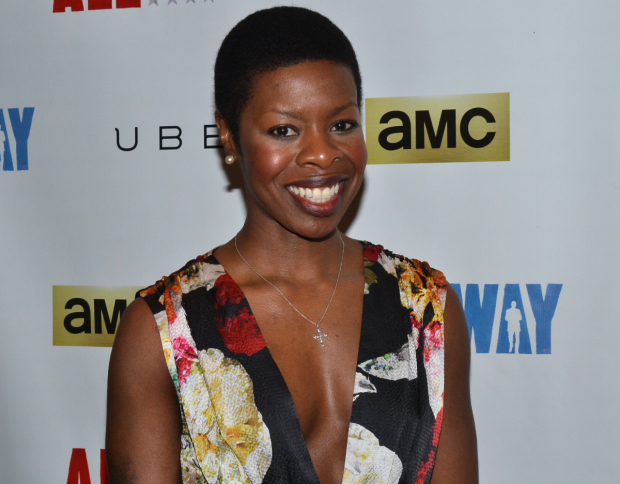 Playwrights Horizons has announced casting for the New York premiere of Familiar, written by Danai Gurira (Eclipsed) and directed by Rebecca Taichman.
The cast will feature Ito Aghayere (The Liquid Plain), Joby Earle (War Horse), Melanie Nicholls-King (The Wire), Roslyn Ruff (All the Way), Harold Surratt (Impressionism), Myra Lucretia Taylor (Girls), Joe Tippett (Waitress), and Tony Award winner Tamara Tunie (Julius Caesar).
Set during a Minnesota winter, a Zimbabwean family is preparing for the wedding of their eldest daughter (Ruff), a first-generation American. But when the bride insists on observing a traditional African custom, it opens a deep rift in the household.
The production will feature scenic design by Clint Ramos, costume design by Tony Award winner Susan Hilferty, lighting design by Tyler Micoleau, and sound design by Tony Award winner Darron L. West.
Familiar had its world premiere at Yale Repertory Theatre in February 2014, also under the direction of Rebecca Taichman.
Preview performances begin Friday, February 12, in advance of a March 3 opening and will run through March 27.