New Ohio Theatre to Conclude Operations After 30 Years This Summer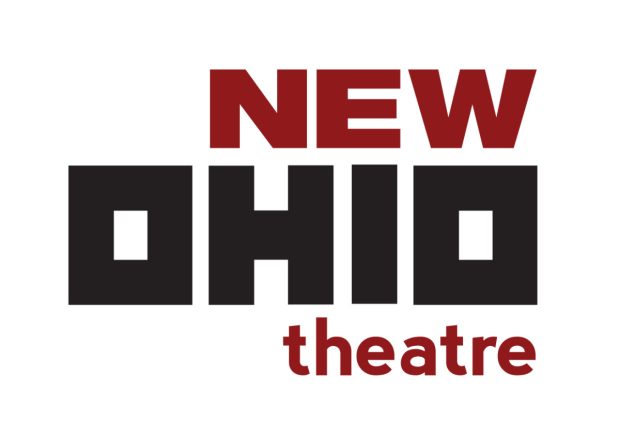 After 30 years, the New Ohio Theatre will conclude operations on August 31, 2023, vacating its space at 154 Christopher Street.
The decision, according to founding artistic director Robert Lyons, is due to multiple factors, including Lyon's intention to step down, increased financial pressures, and the shifting landscape of the field. "We think theater organizations have their own natural life spans. This is a perfect moment for new ideas, new energy, and new models for the indie theater scene," Lyons said in a statement.
The 74-seat space, which was renovated 12 years ago by New Ohio Theatre to include a new grid, risers, HVAC system, actor bathroom, and stage, will remain a home for not-for-profit theater; the building's landlord, Rockrose Development, will begin accepting proposals for replacement organizations on February 15.
Over the course of its existence, New Ohio Theatre has been awarded multiple Obie Awards for Sustained Excellence. The closing will mark the end of all its programs, including Ice Factory, Now in Process, Theatre for Young Minds, New Ohio Presents, and New Ohio Hosts. The Archive Residency program (in partnership with IRT Theater) will conclude in spring 2024 and the NYC Indie Theatre Film Festival may continue independently.