Motown Legend Pens New Off-Broadway Show for Children, Last Stop on Market Street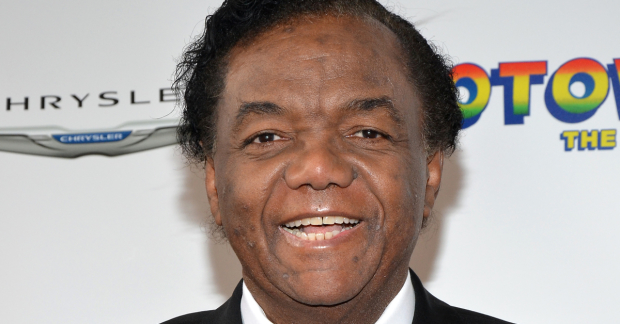 Atlantic for Kids will present the new hip-hop musical Last Stop on Market Street, with a score by Motown legend Lamont Dozier and his son, running Saturday and Sunday mornings March 23-April 13.
The musical features a score by Dozier and Paris Ray Dozier, and book by Cheryl L. West. It is inspired by the book by Matt de la Peña, with illustrations by Christian Robinson. David Mendizábal directs, with choreography by nicHi douglas.
Last Stop on Market Street is described as follows: "Young CJ is reluctantly staying with his Nana, in a world considerably different from the one he's used to. Guided by his veritable force-of-nature Nana, CJ travels a little closer to his roots and sees that things are not always what they seem."
Over the course of his career, Dozier penned hit songs for the Supremes, Four Tops, Marvin Gaye, and Smokey Robinson, among others.
Last Stop on Market Street had previous runs at Chicago Children's Theatre and Children's Theatre Company in Minnesota.