Meet the Team Behind James Lecesne's The Absolute Brightness of Leonard Pelkey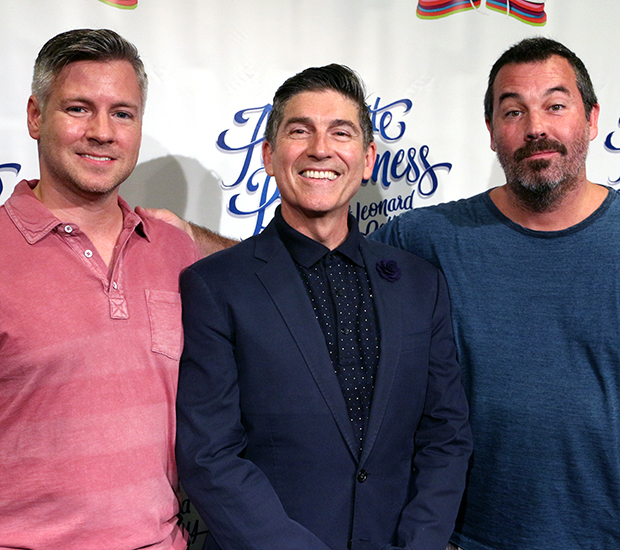 The team behind the new off-Broadway play The Absolute Brightness of Leonard Pelkey met the press at the Westside Theatre, where the production will begin performances July 11. Written and performed by James Lecesne, the solo drama is directed by Tony Speciale, with incidental music by Duncan Sheik.
Based on the best-selling novel Absolute Brightness, the show features critically acclaimed, Emmy-nominated, and award-winning storyteller James Lecesne, who portrays every character in a small Jersey Shore town where a young boy goes missing.
A Broadway veteran, James Lecesne is cofounder of the Trevor Project, the only national 24-hour crisis intervention and suicide prevention Lifeline for LGBTQ youth, and he wrote the screenplay for the Oscar-winning short film Trevor, which inspired the founding of the organization. James has created several solo shows including Word of Mouth, which was presented by Mike Nichols and Elaine May and directed by Eve Ensler and One Man Band.
The Absolute Brightness of Leonard Pelkey returns to off-Broadway following a sold-out run at Dixon Place.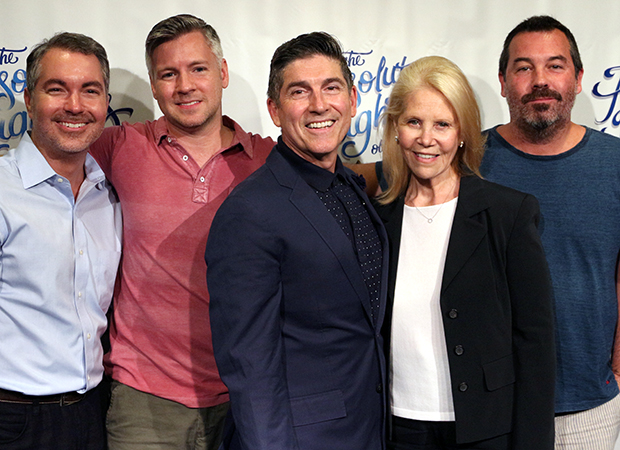 For tickets and more information, click here.